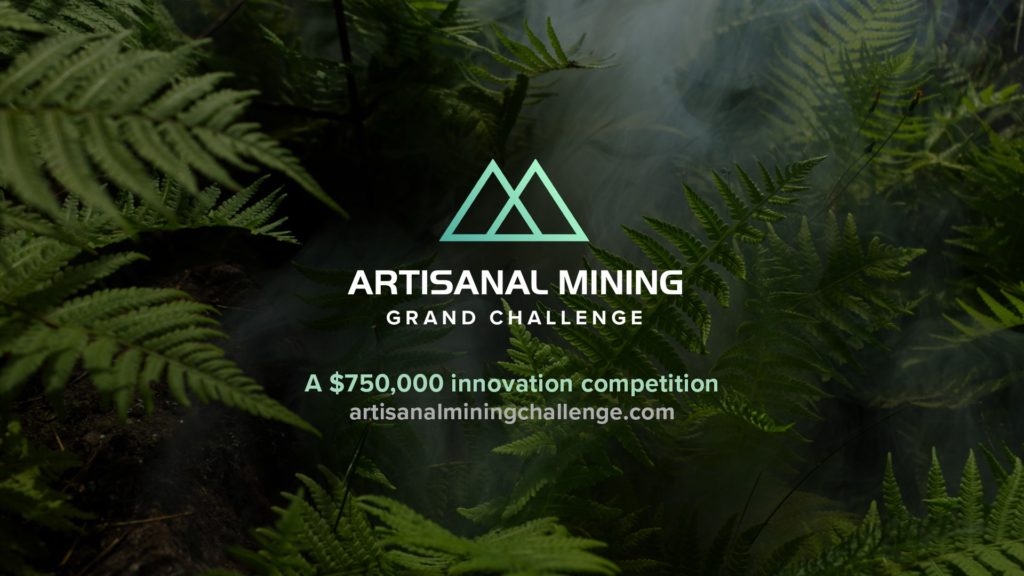 Save the date and reserve your ticket for the Artisanal Mining Grand Challenge virtual summit beginning on September 30th! We'll introduce the finalist teams (and their innovations), complete the final round of judging, and announce the Grand Challenge winners – alongside other breaking ASM-related news!
This will be an innovation-focused event, bringing together the 11 finalist teams, esteemed judges, conservation leaders, and tech experts to explore the cutting-edge solutions being developed to make artisanal mining more responsible for people & the planet.
Launched in October 2019, The Artisanal Mining Grand Challenge is a competition to encourage innovators, solution-seekers, and unconventional thinkers to present solutions that eliminate human and environmental harms from ASM. The Grand Challenge was designed to source ideas addressing the whole of the industry and supply chain, from filling key data gaps required to formalize ASM to restoring ecological landscapes that have been devastated by this practice. Learn more about the Grand Challenge.
Day 2: October 1st, 2020: 11:00 AM – 1 :00 PM EDT
Prize-winners announced
Opportunity to interact with the Finalists in a digital "Demo Day" (register for the Demo Day ticket)