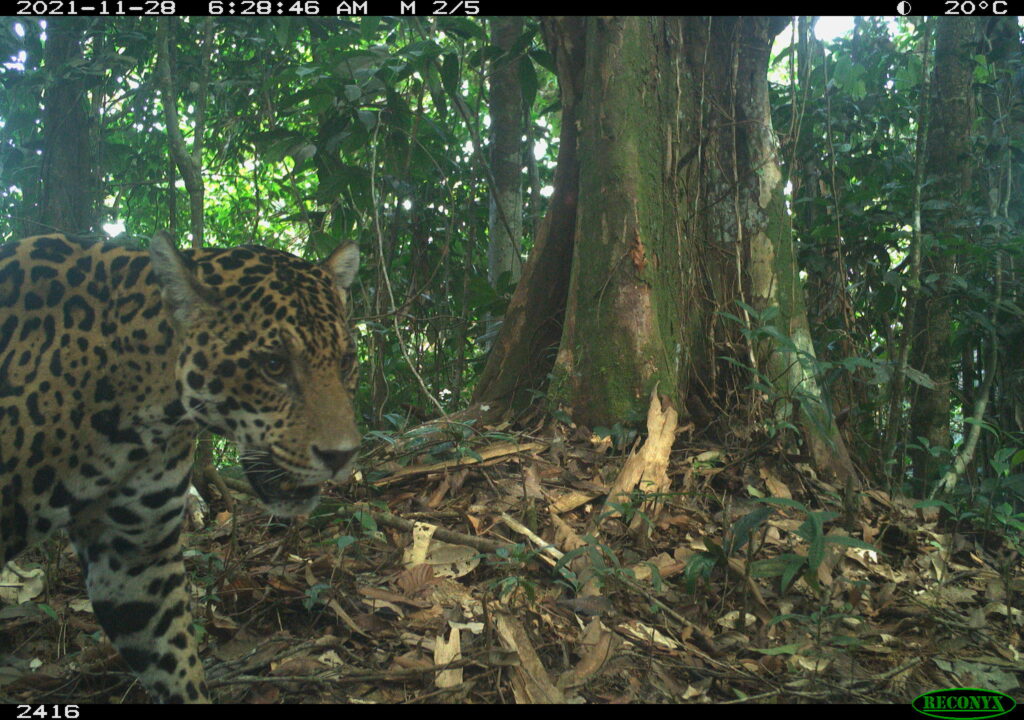 In Spanish with English and Portuguese simultaneous interpretation
The Amazon is the largest rainforest in the world and is home to one in ten known species. To help secure biodiversity, reliable and up-to-date information is needed to understand the status and trends of wildlife species and address major threats. Join this webinar to learn about Wildlife Insights and the analytical tool built for pilot sites in the Amazon to analyze camera trap data and answer key questions on biodiversity and areas' effective management. The tool, becoming of great value for communities and conservation area managers, gives an overview of species richness, the list of species, and single species occupancy, and allows users to select and create comparison groups and to explore how wildlife populations may differ under varying management regimes, conservation programs, or other factors.
The tool has been developed within Wildlife Insights, a cloud-based platform that uses machine learning to identify animals in camera trap images and provides tools to easily analyze and share important information on wildlife with the goal of recovering global wildlife populations. A customized analytical tool for Amazon sites, subject to scaling up, is a product of the GEF-funded, WB-led Amazon Sustainable Landscapes Program (ASL), a regional initiative between Bolivia, Brazil, Colombia, Ecuador, Guyana, Peru and Suriname to improve integrated landscape management and ecosystem conservation in priority areas of the Amazon.
Speakers
Jorge Ahumada, Senior Wildlife Conservation Scientist, Conservation International
Leonor Valenzuela, Analysis and Synthesis Coordinator, Wildlife Conservation Society, Colombia
Juliett Gonzalez, Monitoring Professional, Orito Ingi-Ande Medicinal Plants Sanctuary, Colombia
Juriko Rupay, Biologist, World Wildlife Fund, Peru
Carolina Guevara, Head, Tabaconas Namballe National Sanctuary, SERNANP, Peru
Discussant
Adriana Moreira, Senior Biodiversity Specialist, Global Environment Facility