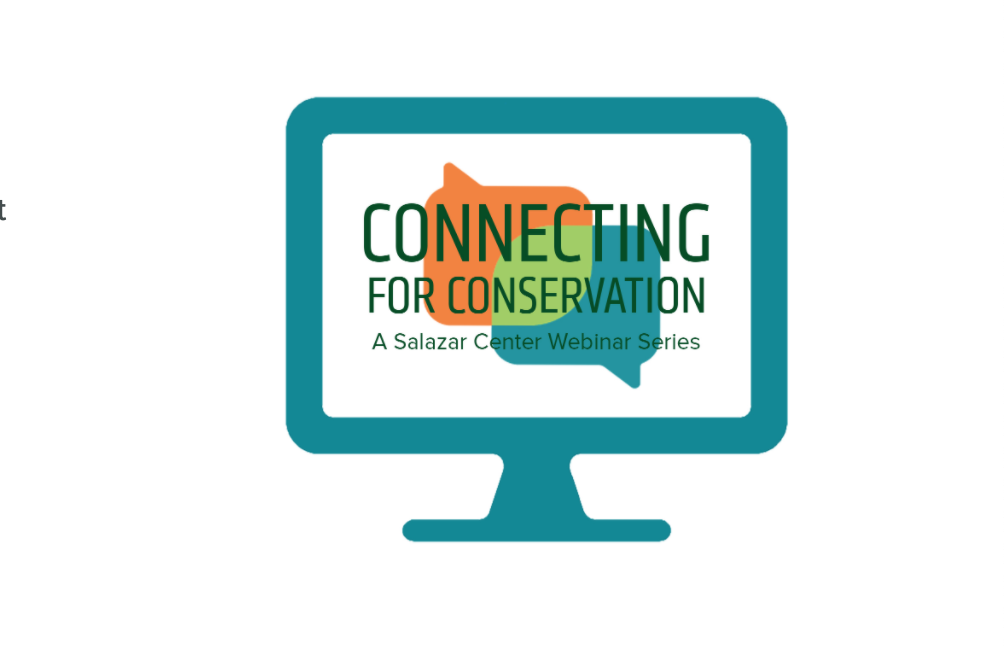 In this second session of our two-part series on large landscape conservation, we will discuss strategies being used by private landowners to advance conservation at scale and explore the role of private land conservation and working lands in large land conservation efforts. To learn more about the large landscape conservation movement in North America in general, check out the first webinar, Land Conservation at Scale.
This webinar will feature private lands conservation experts Rye Austin, Lesli Allison, and Erik Glenn.
Registration for webinar is required.