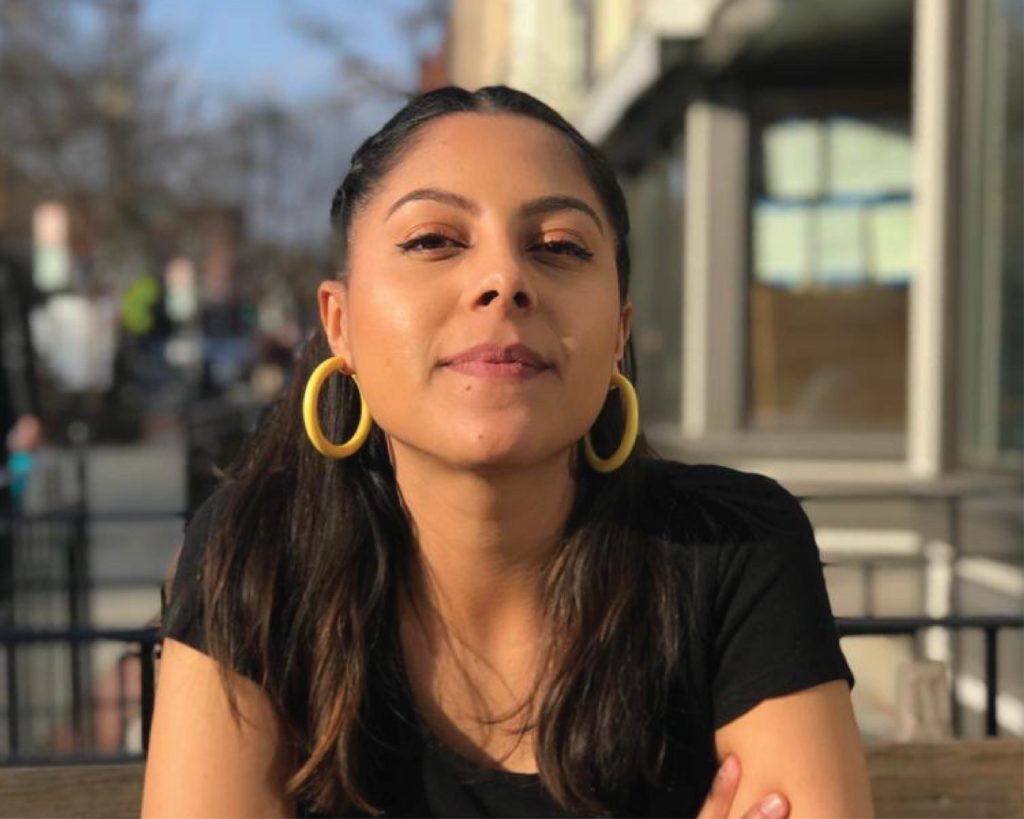 Andrea Díaz joined Andes Amazon Fund in February 2020. She previously worked at the Mexican Cultural Institute of the Embassy of Mexico as  a Communications Designer.
Andrea grew up in Honduras and Costa Rica surrounded by a family deeply immersed in conservation and the environment. She later spent seven years in Los Angeles, California, before moving to Washington, D.C. to pursue a career in Communications.
Andrea enjoys film photography, petting every dog in the city, and collaborating with her closest friends on art projects. She holds a B.A in Foreign Language and Communication Media with  a Minor in Graphic Design from American University.