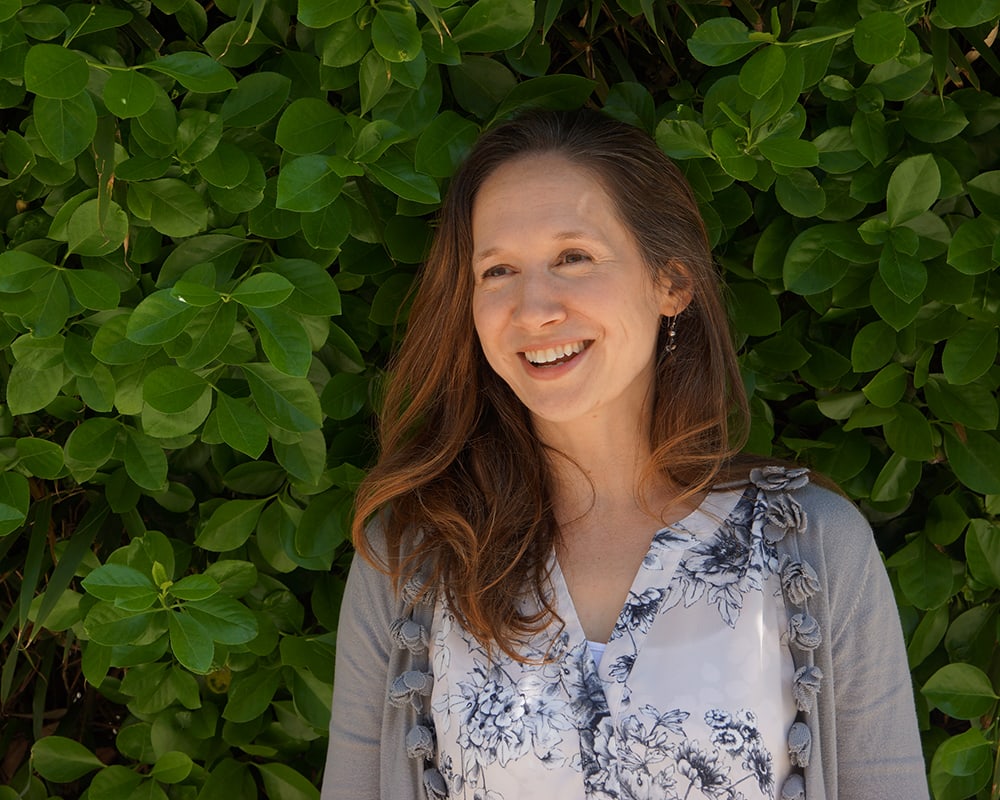 Megan MacDowell is Executive Director of the Andes Amazon Fund, where she has worked to designate over 26 million acres of new protected areas since the Fund was established in 2014.
Overall, Megan has spent 18 years focused on protecting Latin America's rainforests. Prior to joining the Andes Amazon Fund, she served for seven years as Director of the Amazon Conservation Association, where she developed and implemented biodiversity conservation and sustainable livelihood projects in Peru and Bolivia. She has also developed communications strategies for projects in Conservation International's field programs and conducted research for The Nature Conservancy's Brazil program.
Megan holds a master's degree in sustainable development and conservation biology from the University of Maryland and a bachelor's in biology and environmental studies from Swarthmore College.