1 event,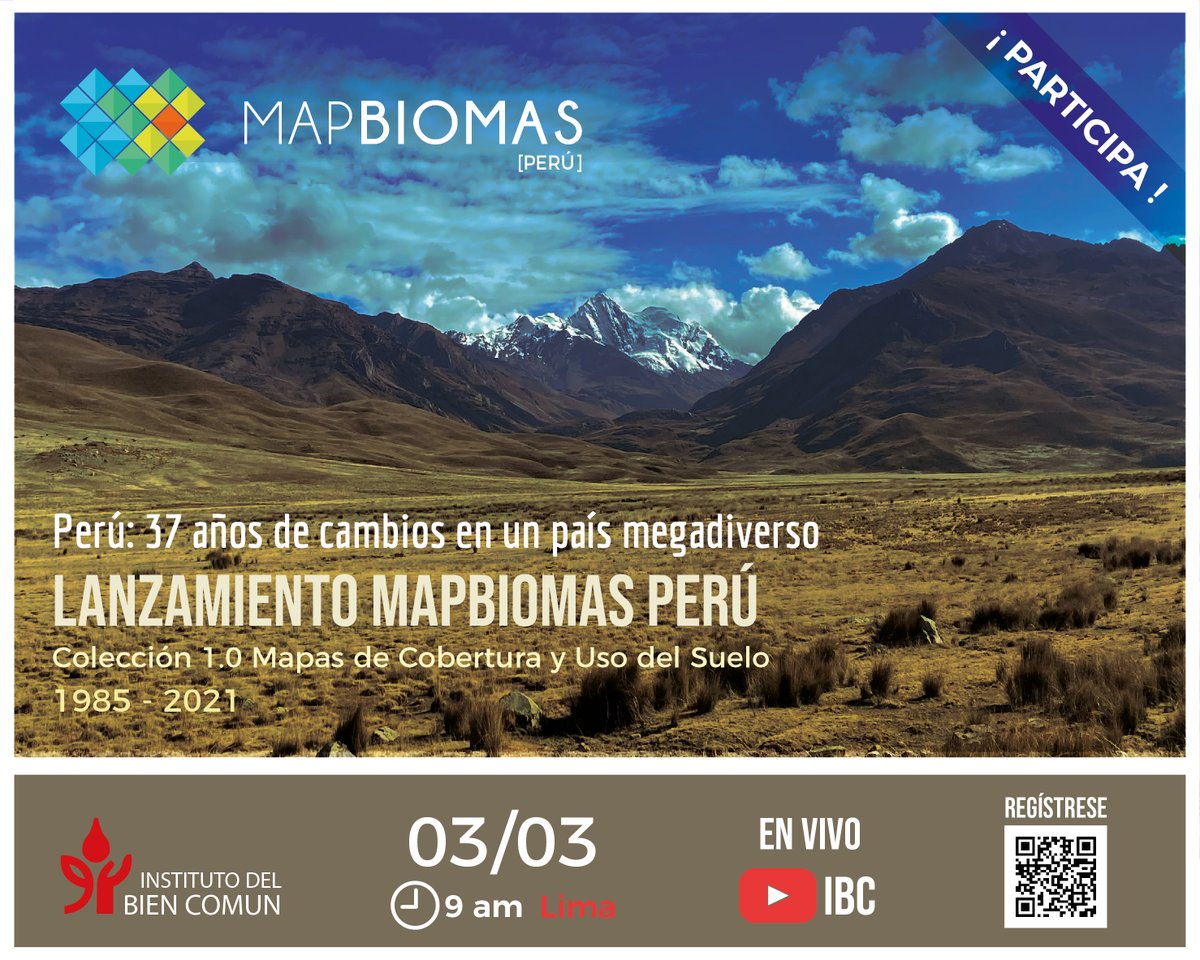 Como parte del trabajo con la RAISG y MapBiomas, el IBC ha logrado la Primera Colección de Mapas Anuales de Cobertura y Uso del Suelo de todo el territorio peruano para el periodo 1985 - 2021. El evento de lanzamiento de esta colección 1.0 tendrá lugar el viernes 3 de marzo en el hotel Costa…
2 events,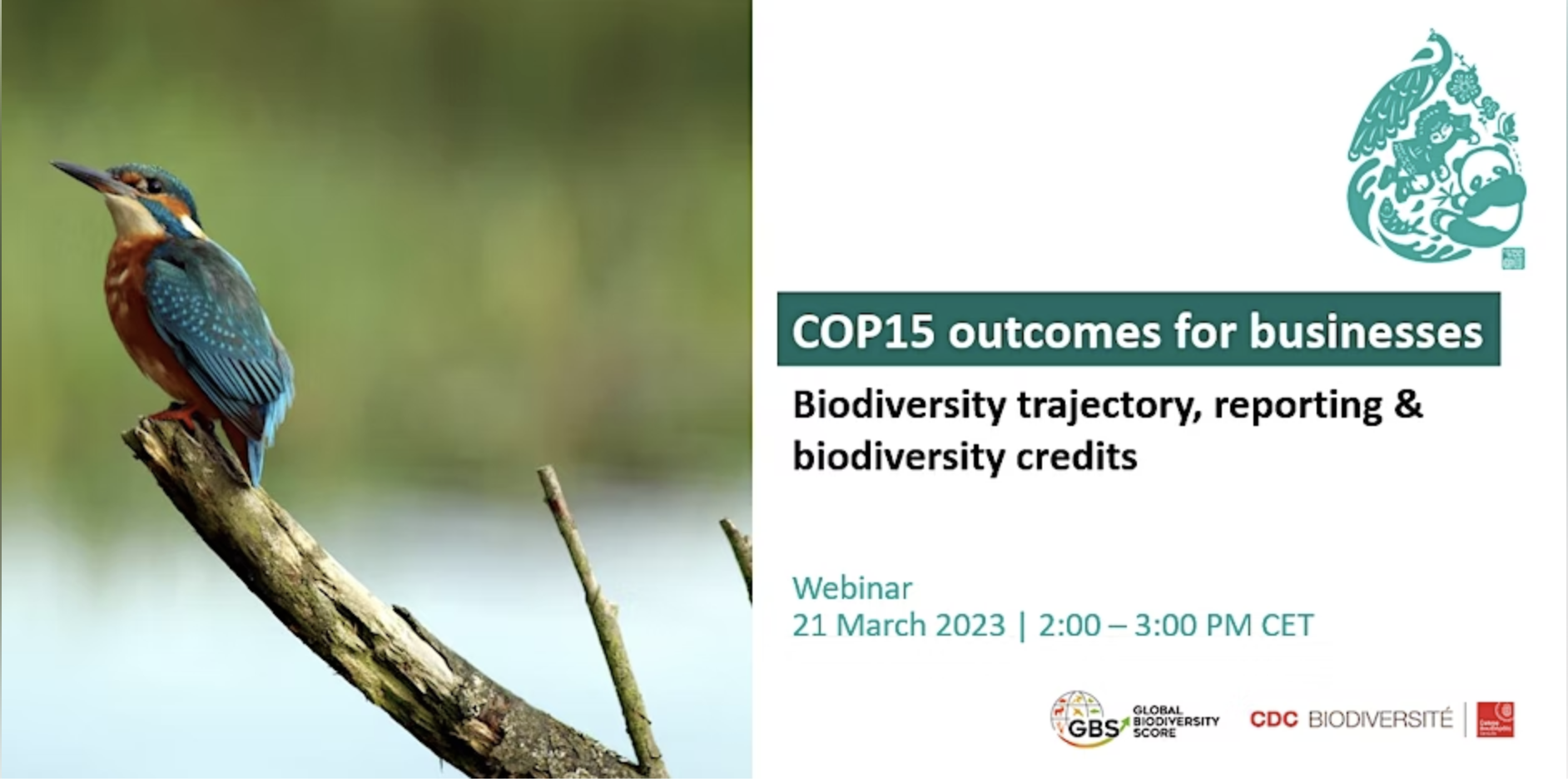 Save the date! Webinar | COP15 outcomes: trajectory, reporting & biodiversity credits An online event to be held on Tuesday, 21 March 2023, from 2:00 to 3:00 PM CET ----- CDC Biodiversité organizes a webinar on the outcomes of the COP15. Our experts and invited speakers will further analyze these questions: - What are…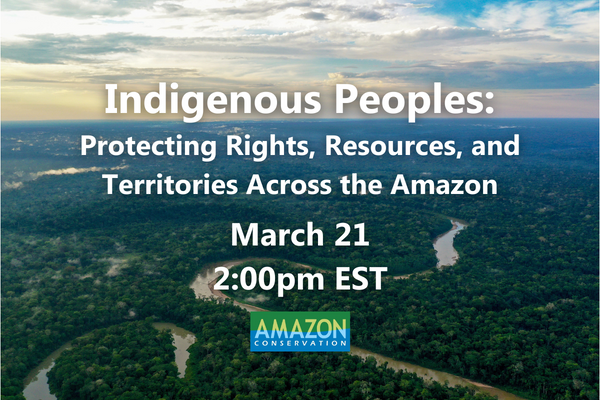 Join Amazon Conservation and Forest Trends and hear directly from indigenous peoples and conservation experts from Brazil, Bolivia, Peru, and Ecuador as we explore how indigenous peoples are employing technology to support their territorial governance and leveraging the key role they play for climate and conservation, and their continued need for direct donor financing.