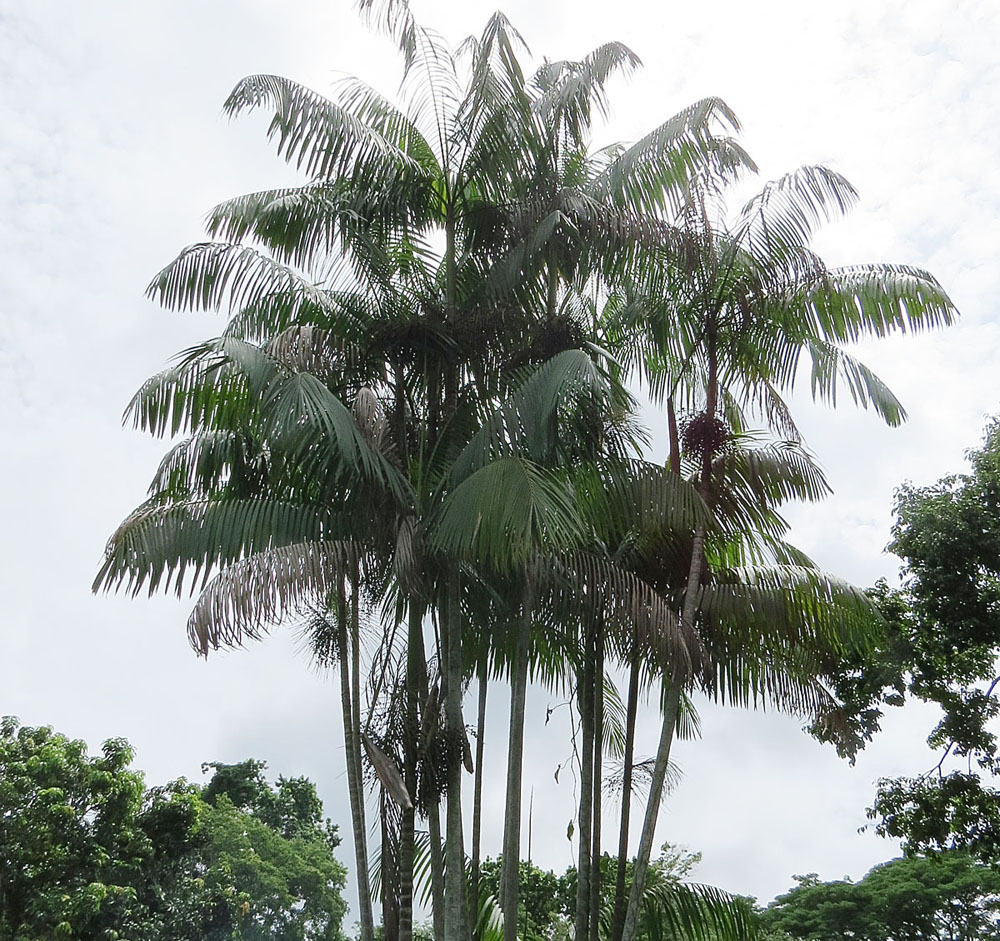 The creation of Bosque de Porvenir Municipal Conservation Area in October 2020 protects 78,726 acres of Amazon forest in Pando, Bolivia and ensures the health and productivity of centuries-old forests through natural resource management by local communities.
A principal strategy for the long term conservation of the area will be the careful management of non-timber forest resources – primarily sustainably harvested Brazil nuts and acai fruit – to provide a long term source of income for communities and to build a strong economic reason for inhabitants to continue to work to prevent deforestation. The management plan for the new protected area will also aim to ensure that the area's innumerable rivers and streams continue to provide ample fishing opportunities for local people. This way, the living conditions of the inhabitants will be improved at the same time they are helping to reduce the impacts of climate change and preserving a healthy environment for future generations.
Bosque de Porvenir is home to many of the emblematic tree species of the Bolivian Amazon, such as the rubber tree (Hevea brasiliensis), Brazil nut tree (Bertholletia excelsa), pink trumpet tree (Tabebuia impetiginosa), and Acai palm (Euterpe precatoria).
We would like to congratulate the autonomous municipal government of Porvenir for this important achievement. We would also like to thank our grantee ACEAA for supporting the municipality by conducting the flora and fauna surveys, remote sensing work, and other technical steps needed for the creation of Bosque de Porvenir protected area despite the extraordinary conditions.
MAKE AN IMPACT
Learn how we can make an impact in our world together. Donate or get involved by subscribing to our email list: