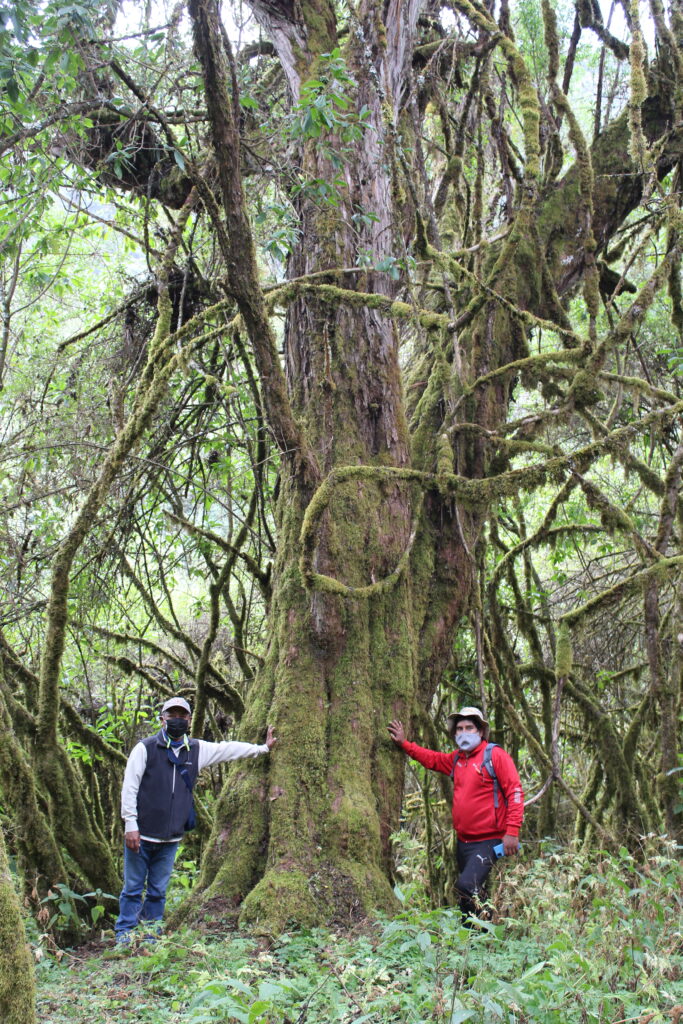 With just a few days left before 2022, Peru announced the creation of the Misquiyaco Private Conservation Area in Cusco on December 29, 2021. It lies in the buffer zone of historic Machu Picchu and protects 4,443 acres of rich flora and fauna.
The area has registered up to 74 bird species, 10 of which can only be found in the central Andes.
You can read more about Misquiyaco through the link below and right-clicking to translate to English if using Google Chrome.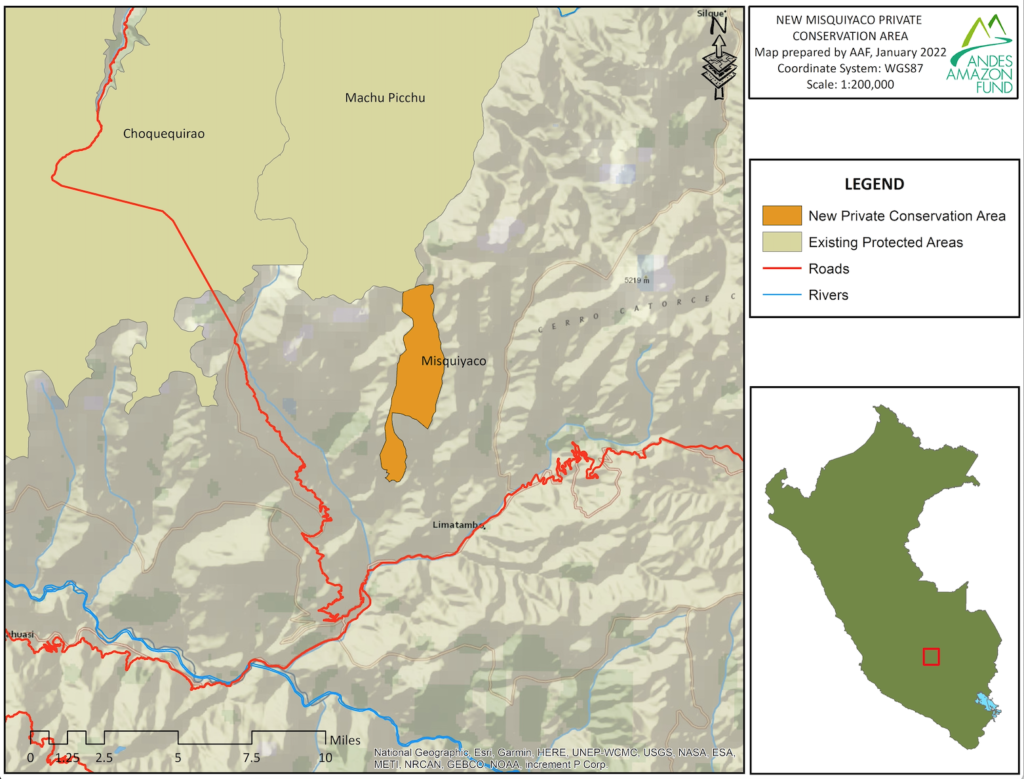 The creation of this private conservation area was made possible thanks to AAF grantee Amazon Conservation – ACCA, the Misquiyaco Urpaypugio Community, the technical team of SERNANP (National Protected Area Service of Peru), as well as financial support from Andes Amazon Fund.
MAKE AN IMPACT
Learn how we can make an impact in our world together. Donate or get involved by subscribing to our email list: