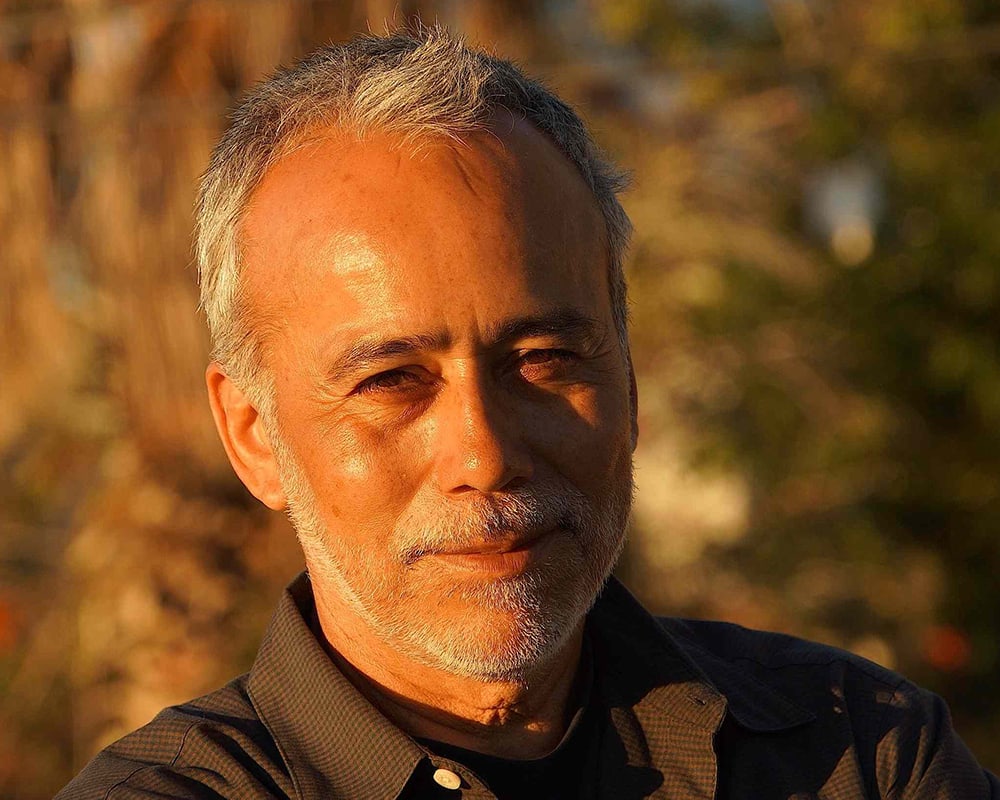 Commentary written for AAF grantee Mongabay by Enrique Ortiz
The reputation of the bat has suffered due to COVID-19, but this misunderstood species plays a critical role in our collective well-being.
Did you know that without bats there would be no bananas or mangoes on our tables?
Keep reading for more about how bats contribute to our world.
For the full article on Mongabay, please click below.
MAKE AN IMPACT
Learn how we can make an impact in our world together. Donate or get involved by subscribing to our email list: