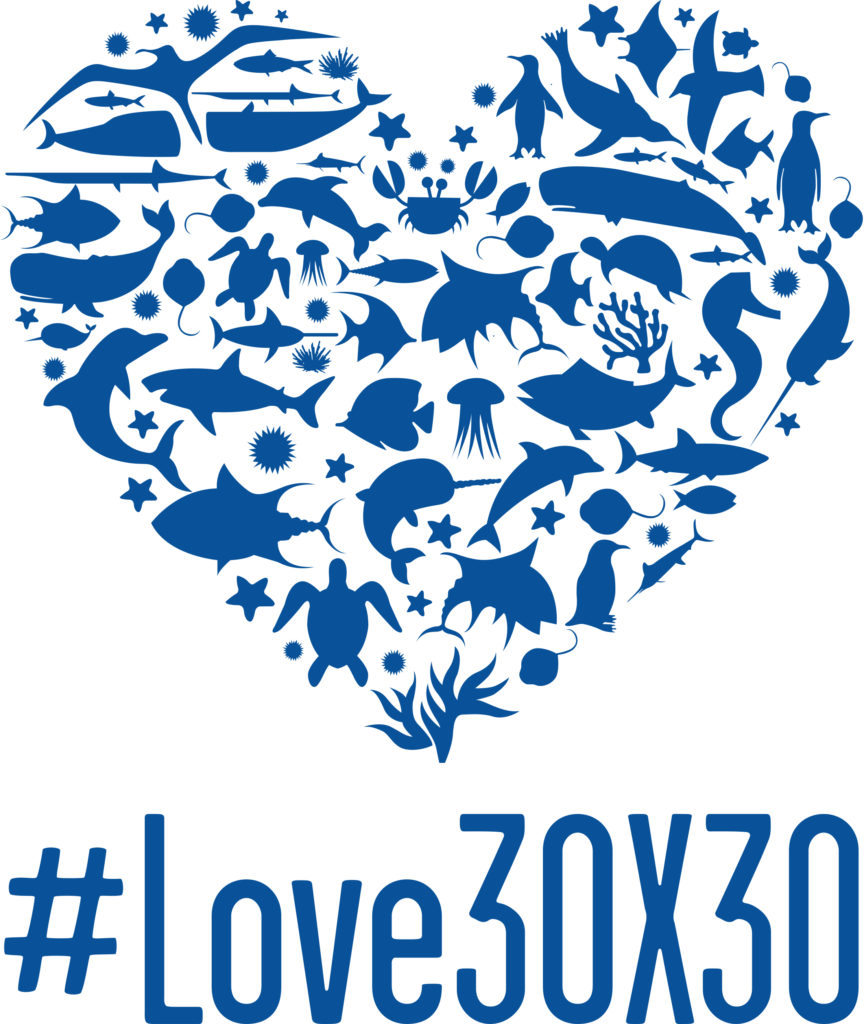 A serious campaign in underway to have 30% of the Earth designated as a conservation area by 2030.
Currently, only 15% of land and 7% of our oceans are protected.
Listen below to find out more about this conservation initiative and ways you can help reach the 30×30 goal.
For the full audio article on ABC, please click below.
MAKE AN IMPACT
Learn how we can make an impact in our world together. Donate or get involved by subscribing to our email list: