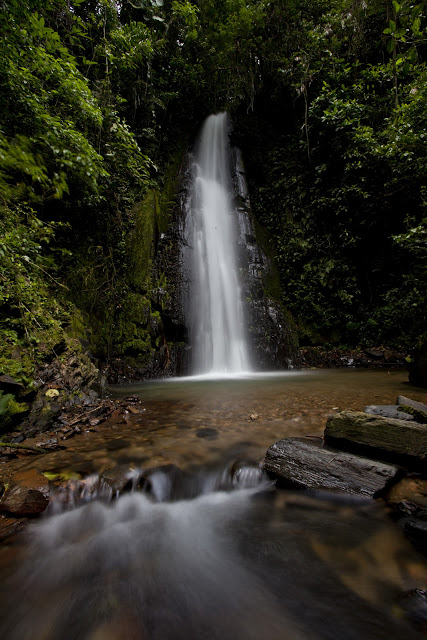 Photo by Gabby Salazar.
2016 was a very busy year for AAF. In total, the Fund helped establish 5 private conservation areas (PCAs) or áreas de conservación privada (ACPs) in the region of Cusco, located in the south of Peru.
PCAs are a type of protected area. Peru's National Protected Area Service (SERNANP) defines them as privately-owned properties that are samples of natural ecosystems. The owners of these areas, rather than the state, are responsible for conserving and managing the land.
SERNANP further explains PCAs biological importance, "in recent years this instrument of private conservation has become more important, as more and more people, communities, non-governmental organizations, and companies are committed to contributing to the conservation of our country's biological diversity and connect the large fragments of ecosystems."
In total, 694 hectares (1,714 acres) were dedicated as PCAs. This included Santuario La Veronica, Machusaniaca I, Machusaniaca II, Fundo Cadena, and Wayqecha. Species endemic to these areas include pumas, green-and-white hummingbirds, and andean bears.
To achieve these PCAs, AAF supported efforts led by the Amazon Conservation Association.
MAKE AN IMPACT
Learn how we can make an impact in our world together. Donate or get involved by subscribing to our email list: