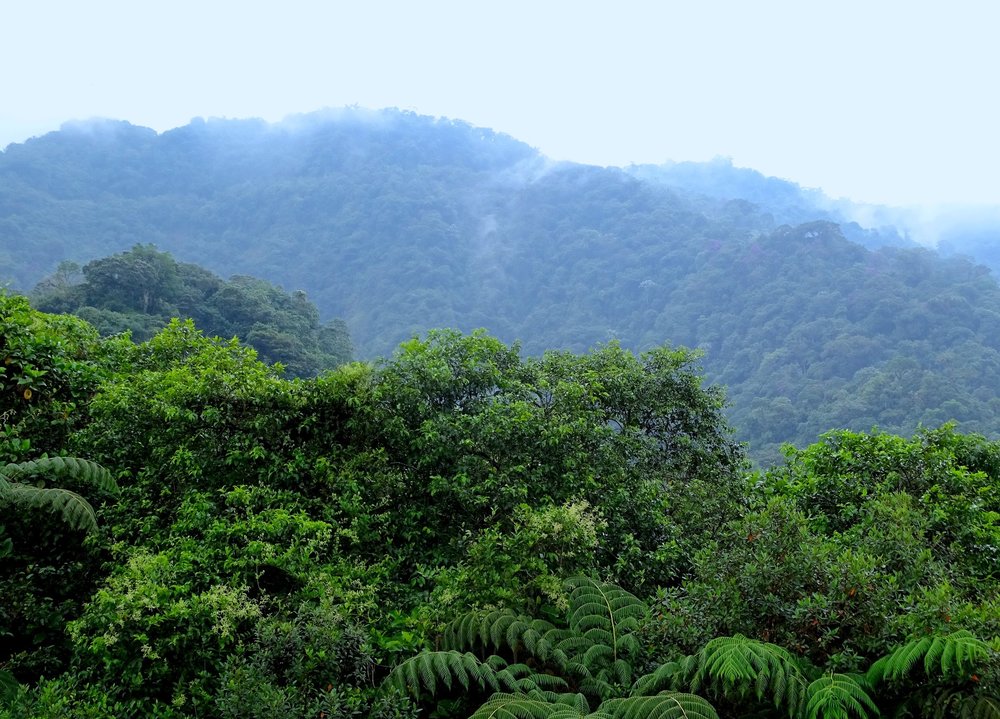 Photo: Nature and Culture International
With the help of Andes Amazon Fund grantee, Nature and Culture International (NCI), another critical conservation area has been formally protected in the Amazon headwaters of northern Ecuador. On July 25, 2017, El Chaco Municipal Reserve, totaling 167,867 acres (67,933 hectares), was declared to safeguard a strategic ecosystem between Cayambe Coca and Sumaco Napo-Galeras National Parks. El Chaco is now a part of a planned network of 7 municipal reserves, which will help protect the watershed of one of the most important rivers in Ecuador, the Río Napo.
With an altitudinal range of 918 to 8,989 feet (280 to 2,740 meters) above sea level, El Chaco contains both cloud forest and Amazonian lowland forest. Endangered and vulnerable species such as spectacled bears as well as mountain tapirs can be found in this area. Other endemic species include giant anteaters, ocelots, blue-headed parrots, and over 50 different types of orchids.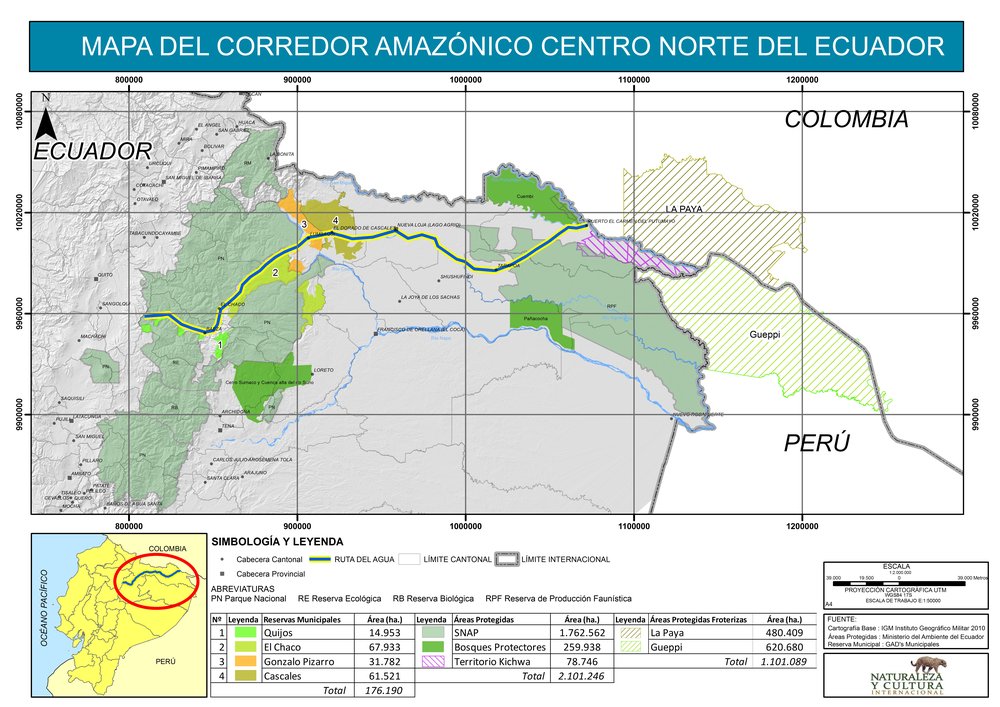 The planned network of reserves is also significant from a cultural perspective, as 5 indigenous groups reside in the area. This includes the Cófan, Kichwa, Secoya, Shaur, and Siona. Many of these groups face threats from unsustainable development, which jeopardize both their livelihoods and cultures. The level of legal protection offered by the municipal reserves will help secure the homelands of those living within the area, preventing deforestation and local water contamination.
The 7 municipalities that will manage the group of reserves comprise the Mancomunidad de la Ruta de Agua, or the Water Route Association. The association will create a sustainable form of economic development for local communities by generating ecotourism within the area while maintaining its environmental integrity. As a part of their work with the association, NCI will also help lead environmental management training sessions to create a watershed protection program and to establish mechanisms for ecosystem service payments.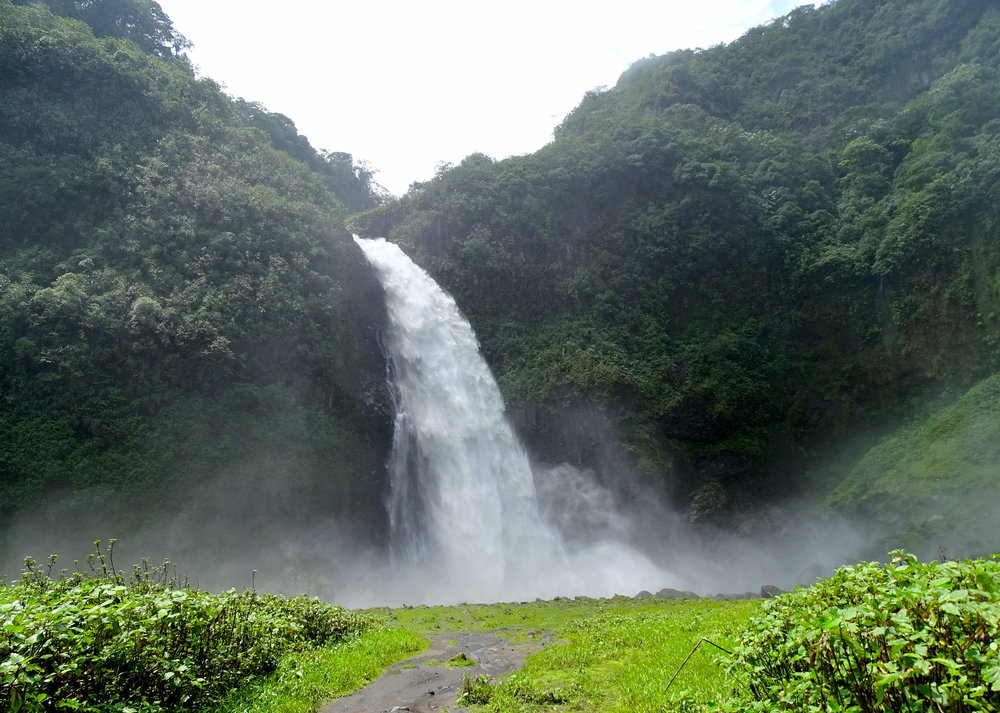 Photo: Nature and Culture International
The Andes Amazon Fund congratulates the Municipality of El Chaco for establishing the new municipal reserve, given its important role in regional conservation efforts. We will continue supporting the work of NCI in Ecuador, hoping that even more important areas will be protected there in the near future.
MAKE AN IMPACT
Learn how we can make an impact in our world together. Donate or get involved by subscribing to our email list: