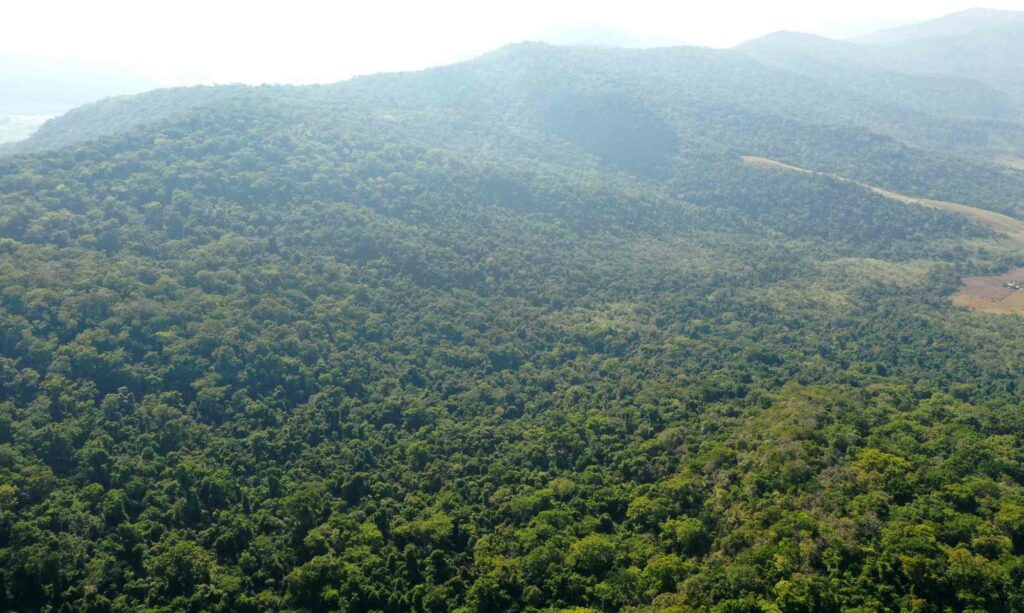 The new Bosques del Futuro (Forests of the Future) Conservation Concession in Peru protects 2,338 acres of a unique and fragile ecosystem in the San Martin region. It was declared on November 5, 2021.
The area has registered unique flora and fauna that includes the balata tree (Manilkara bidentata), a unique species of staghorn fern (Platycerium andinum), the critically-endangered Rio Mayo titi (Plecturocebus oenanthe), and a poison frog (Ameerega bassleri), to name a few.
You can read more about Bosques del Futuro through the link below and right-clicking to translate to English if using Google Chrome.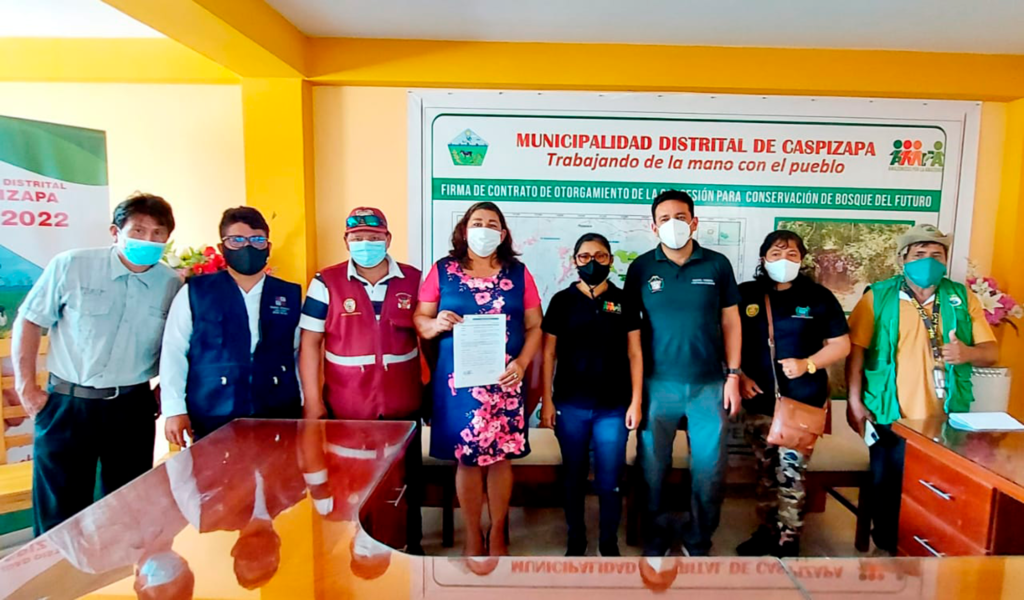 The creation of this conservation concession was made possible thanks to Amazónicos por la Amazonía – AMPA, the Caspizapa Municipality, and the Regional Authority of San Martin, as well as financial support from Andes Amazon Fund.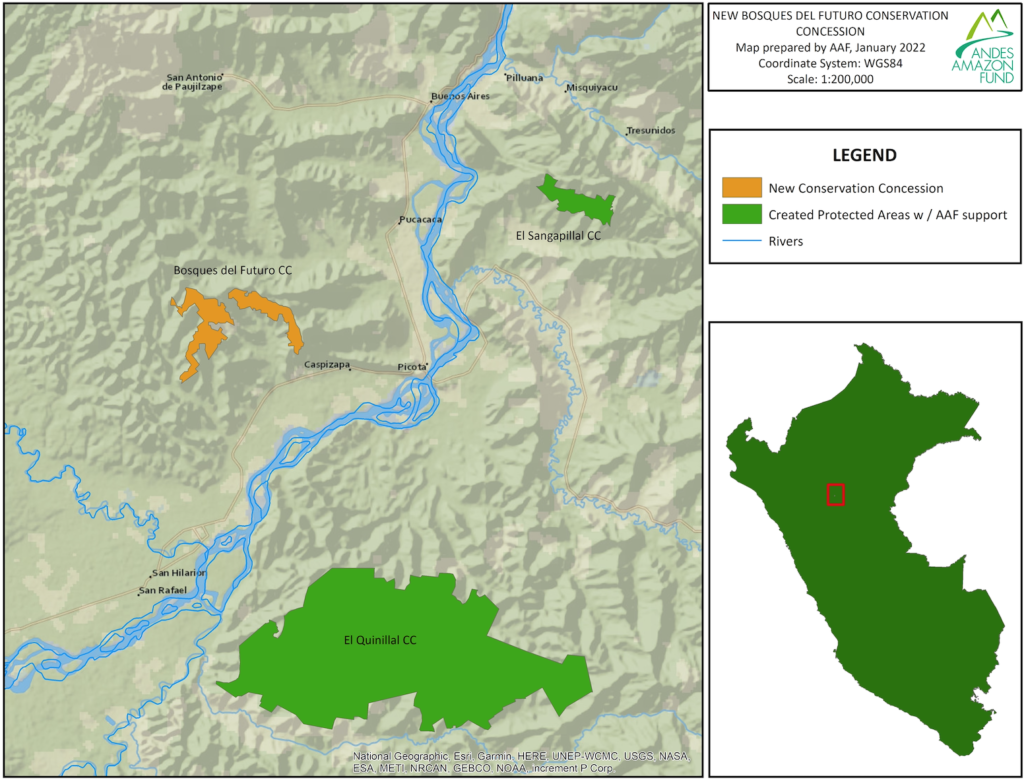 MAKE AN IMPACT
Learn how we can make an impact in our world together. Donate or get involved by subscribing to our email list: