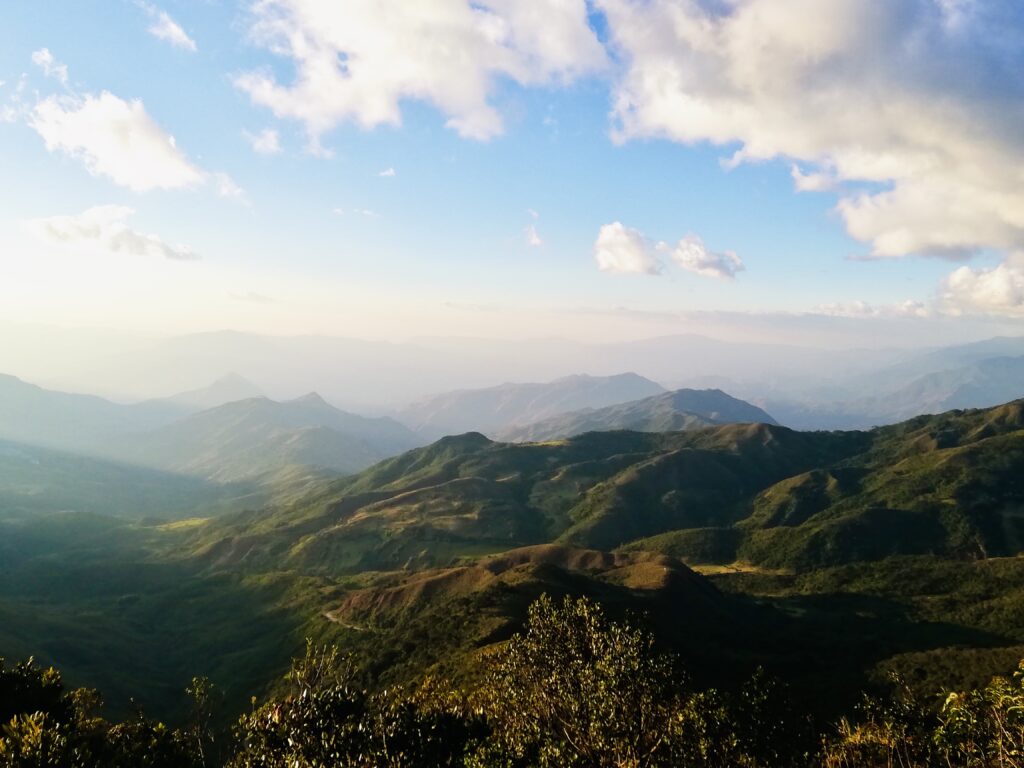 Andes Amazon Fund celebrates the establishment of the Espíndola and Catamayo Municipal Conservation Areas in the province of Loja, Ecuador. These areas protect native forests and endemic species that add to an ecological corridor that includes Podocarpus and Yacuri National Parks. As a result, these connected ecosystems can thrive and build resilience for local communities and wildlife in response to the impacts of climate change in the region.
Espíndola
Espíndola Municipal Conservation Area, created on February 9, 2022, protects 40,886 acres (16,546 hectares) of native cloud forest and páramos. It borders Yacuri National Park, providing important habitat connectivity for a variety of wildlife including the Spectacled bear (Tremarctos ornatus), the Andean tapir (Tapirus pinchaque), and the Culpeo, or Andean fox (Lycalopex culpaeus). There are 18 mammal species and 111 bird species that have been registered in the area so far, including new population centers of the Ecuadorian viscacha (Lagidium ahuacaense). Espíndola is also home to many lagoons and freshwater sources that provide an invaluable ecosystem service for its inhabitants and neighboring communities.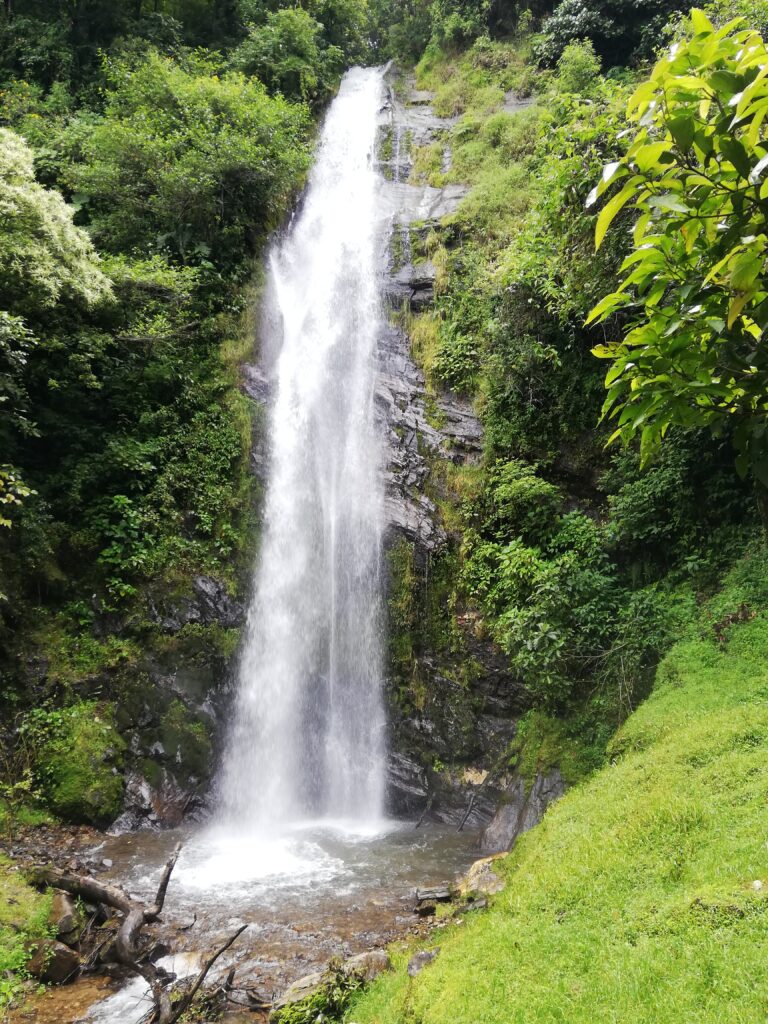 "We are privileged in that our municipality does not lack access to water, and that other districts and populations including our neighbors in Peru benefit from this [area's creation] as well. We have and will continue to work hard so that the forests in the upper region of the area are not cleared."

María Gloria Guayanay, resident of Espindola
Catamayo
Further to the north, Catamayo Municipal Conservation Area, created on February 11, conserves 78,883 acres (31,923 hectares) including rare inter-Andean dry forest and cloud forests that are a vital source of fresh water for 27,000 nearby inhabitants in one of the driest valleys of Ecuador. The Catamayo ecosystems are part of the Podocarpus El Cóndor Biosphere Reserve and are considered among the most important centers of endemism of the Northern Andes, harboring a unique variety of plants and birds that includes the Tumbes hummingbird (Leucippus baeri) and the Bearded guan (Penelope barbata).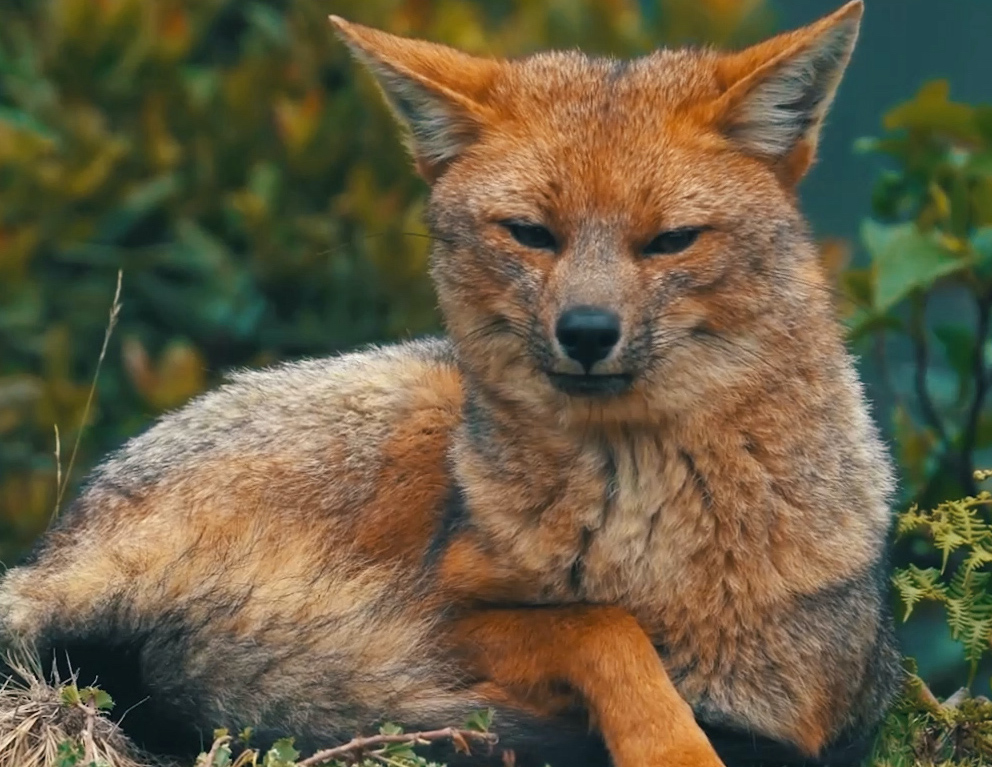 "We knocked on the doors of many institutions and achieved this commitment in coordination with Nature and Culture International and Andes Amazon Fund. We are trying to take care of our freshwater resources through various strategies and searching for mechanisms that can sustain us. In a not-so-distant future, there will be a water shortage, which is why we are looking for ways to protect the water sources that serve us both for irrigation and human consumption."

Armando Figueroa, Mayor of Catamayo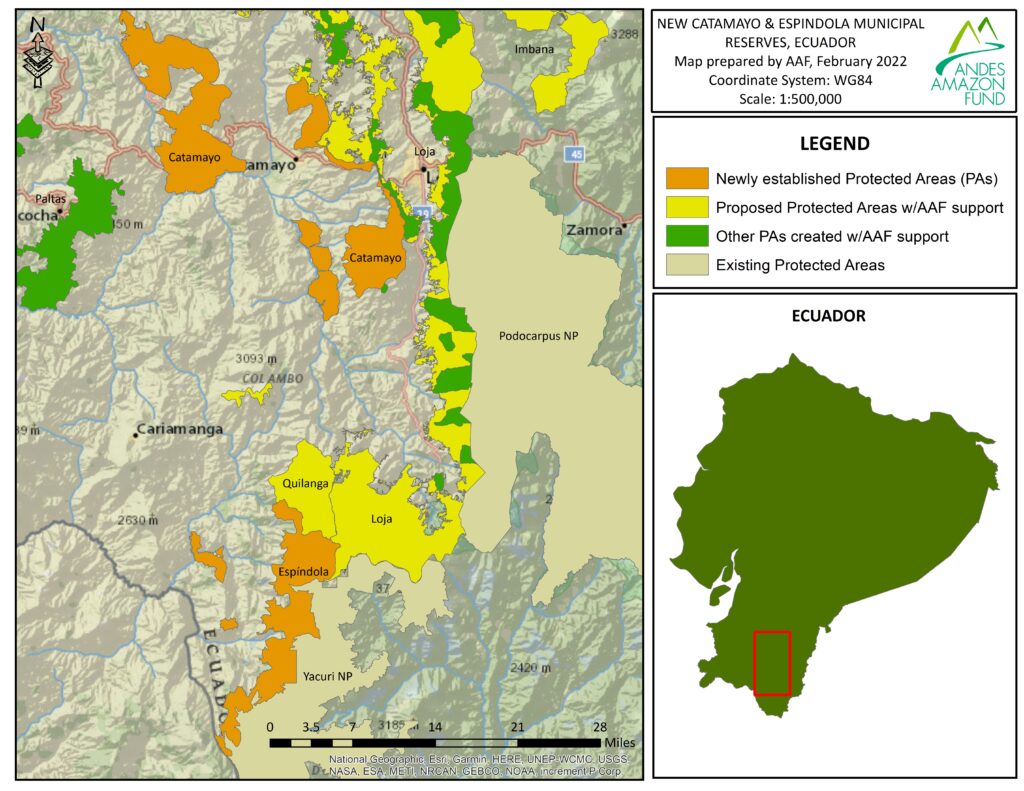 Acknowledgments
The establishment of the Espíndola Municipal Conservation Area was made possible thanks to a collaboration between the Municipal Government of Espíndola and Nature and Culture International, with support from local communities. The Catamayo Municipal Conservation Area was created thanks to a collaboration between the Municipal Government of Catamayo and Nature and Culture International, with support from the Catamayo Juntas de Agua (Water Committees) and local environmental leaders. AAF's financial support for this project was generously provided by the Wyss Foundation and by Art into Acres via Re:wild.
MAKE AN IMPACT
Learn how we can make an impact in our world together. Donate or get involved by subscribing to our email list: