The newly-established Guanay Municipal Conservation Area, located in the department of La Paz, Bolivia, conserves 273,884 acres (110,837 ha) of cloud forest and high elevation puna grasslands. Created on February 10, the area extends from 1,500 to over 13,500 feet above sea level and protects 32% of the area of the municipality of Guanay. The communities in Guanay depend on these intact cloud forests for drinking water and water for irrigation, and as a barrier against ecological disasters like floods.
"It is time for us to organize and plan so that in the future, in 10, 20, or 30 years, we can continue to benefit from what we have. Today we must conserve our lungs, the forest, to guarantee water for future generations."

Mayor of the Guanay Municipality, Roger Tintaya
Nearly a quarter of the new Guanay Municipal Conservation Area falls within a Key Biodiversity Area, meaning a site known for contributing significantly to the global persistence of biodiversity. Due to its inaccessibility and remote location, much of the flora and fauna within the area remains unknown, but based on inventories of nearby locations, notable species likely include trees such as the endangered Madidi Magnolia (Magnolia madidiensis) and Freziera dudleyi; amphibians such as the recently re-discovered Devil-eyed Frog (Oreobates zongoensis) and the rare Coroico Robber frog (Yunganastes bisignatus); endangered and vulnerable birds such as the Black-and- chestnut Eagle (Spizaetus isidori) and the Andean Condor (Vultur gryphus) and mammals like the Spectacled bear (Tremarctos ornatus) and the Andean deer (Hippocamelus antisensis).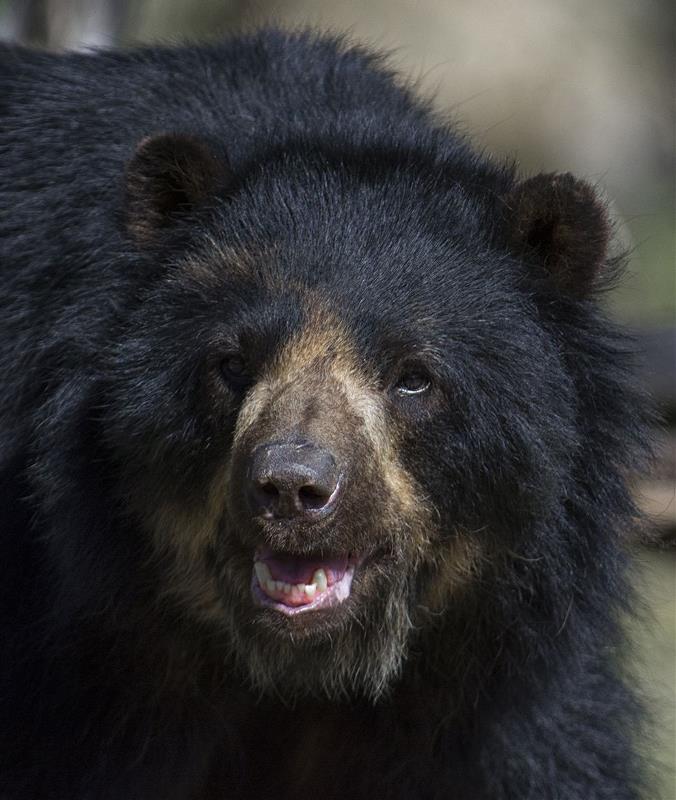 "The Amazon is in serious danger, and each preserved space is like a breath of fresh air. Today Guanay gives us a wonderful piece of life, encouraging us to continue our fight for the conservation of the Amazon and the mitigation of climate change."

Eduardo Forno, Executive Director of Conservation International – Bolivia.
The creation of the Guanay Municipal Conservation Area was made possible thanks the Municipal Government of Guanay with the collaboration of AAF-grantee Conservation International – Bolivia. We'd also like to extend our gratitude to the local communities in Guanay, who lent their support and interest in the creation of this important protected area.
MAKE AN IMPACT
Learn how we can make an impact in our world together. Donate or get involved by subscribing to our email list: