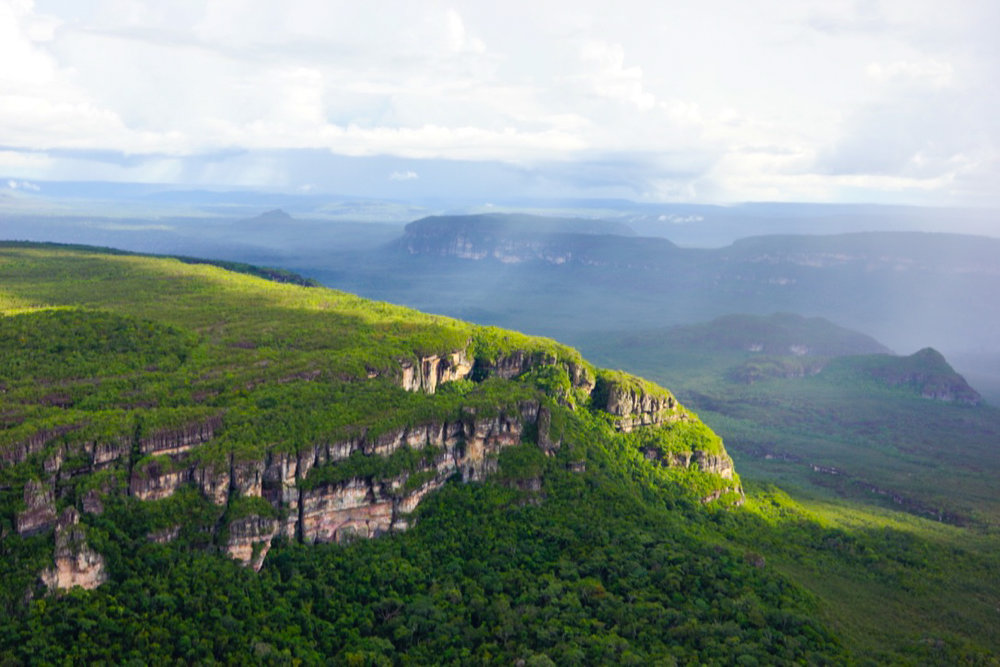 The Andes Amazon Fund and the Bobolink Foundation congratulate the Colombian government for expanding Chiribiquete National Park. To support this endeavor, the organizations will contribute $1 million for the implementation of the new area, declared by the Colombian government on July 2, 2018.
The contribution is part of an ongoing partnership between the Andes Amazon Fund and the Bobolink Foundation to support the effective management of protected areas in the Andes-Amazon region of South America. This collaborative effort was first announced in March, following the creation of Yaguas National Park in Peru.
The donation will contribute to Herencia Colombia (Heritage Colombia)— a government-led financing initiative that aims to strengthen the management of the country's protected areas— and will be administered by the Colombian National Park Service.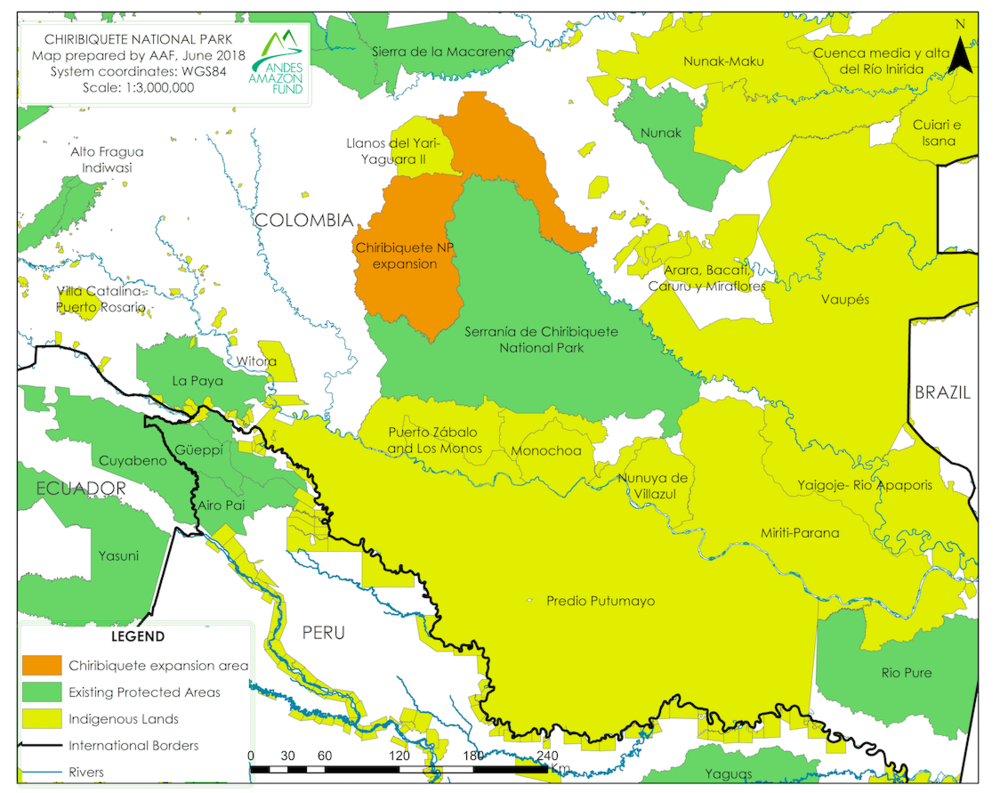 This 3.7-million-acre expansion makes Chiribiquete one of the largest national parks in South America, protecting a total of 10.5 million acres of Amazonian habitat. By way of comparison, the acclaimed Yellowstone National Park in the United States is 2.2 million acres.
The incredibly scenic and dramatic landscape of Chiribiquete is home to a richness of tropical plants and wildlife.
"Colombia holds many of the highest biodiversity records of any country on Earth. With the expansion of Chiribiquete, Colombia has shown that it has a conservation commitment that matches its biodiversity value," said Andes Amazon Fund Executive Director Dr. Adrian Forsyth.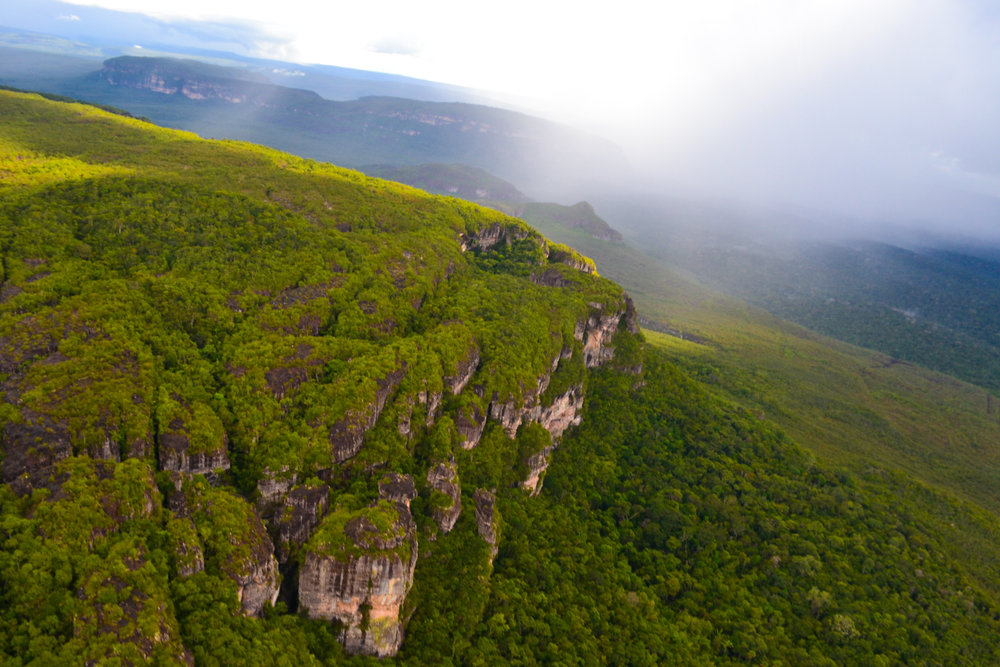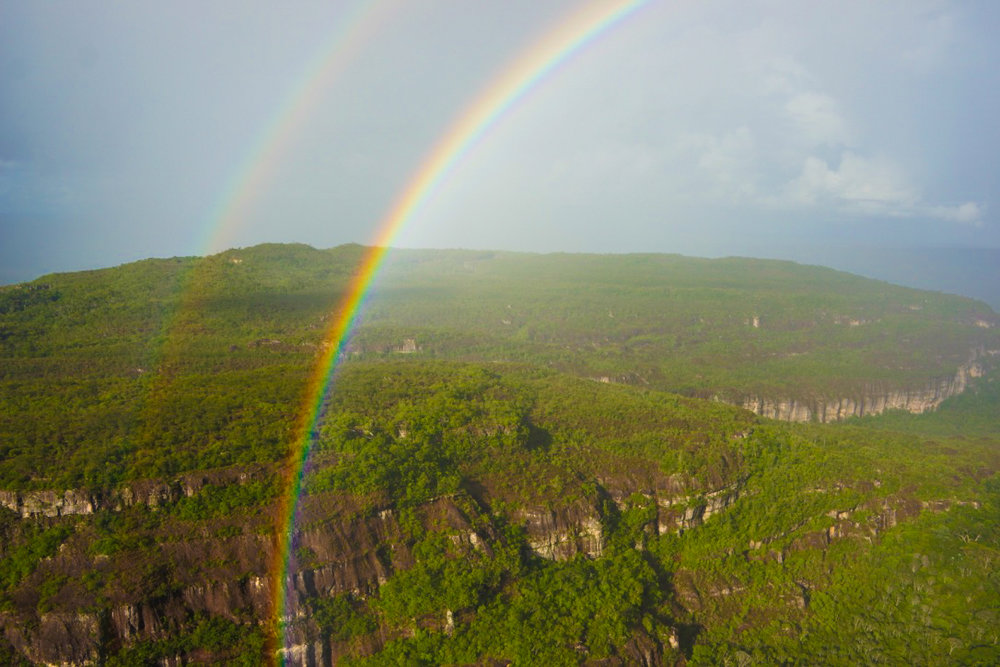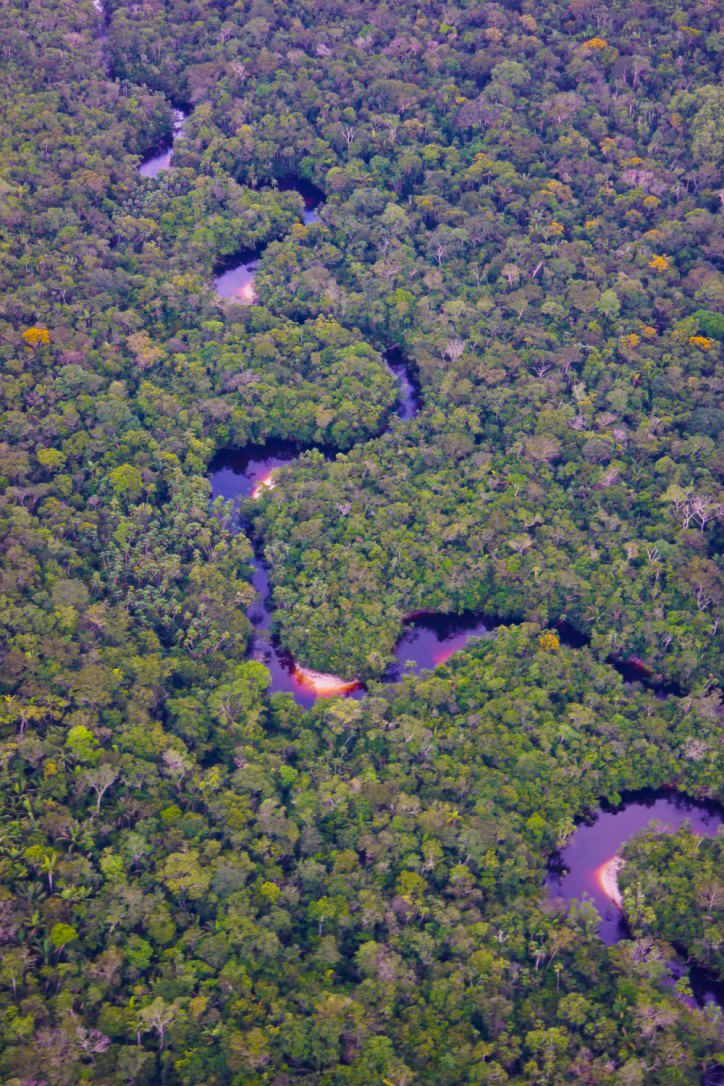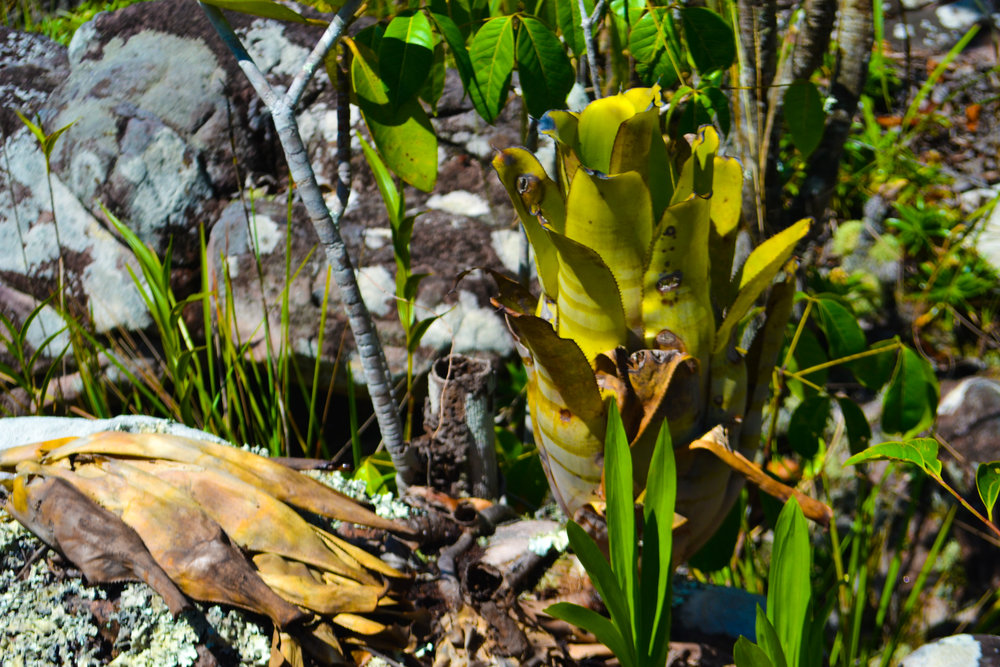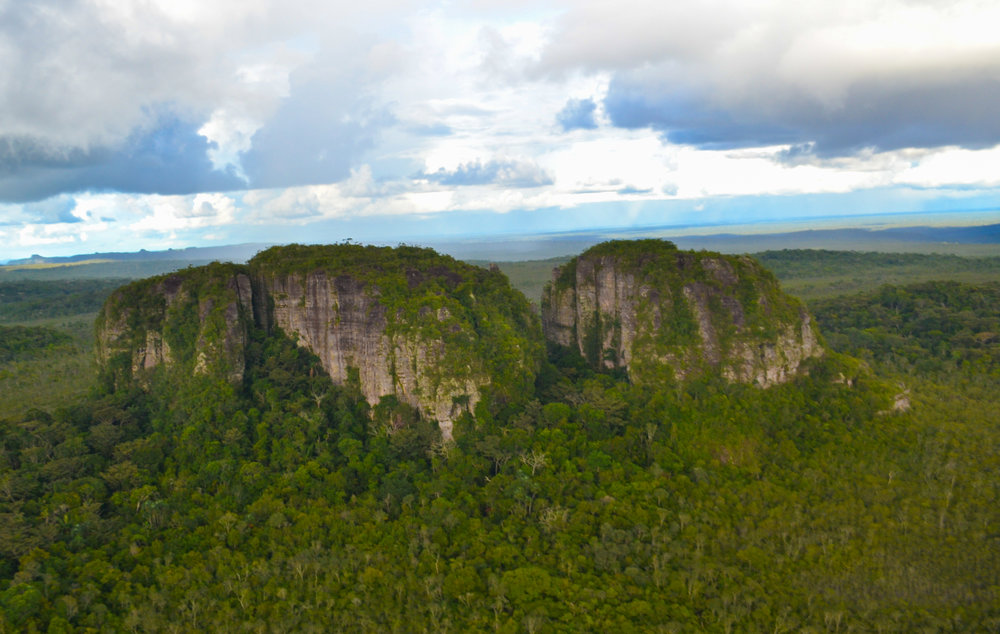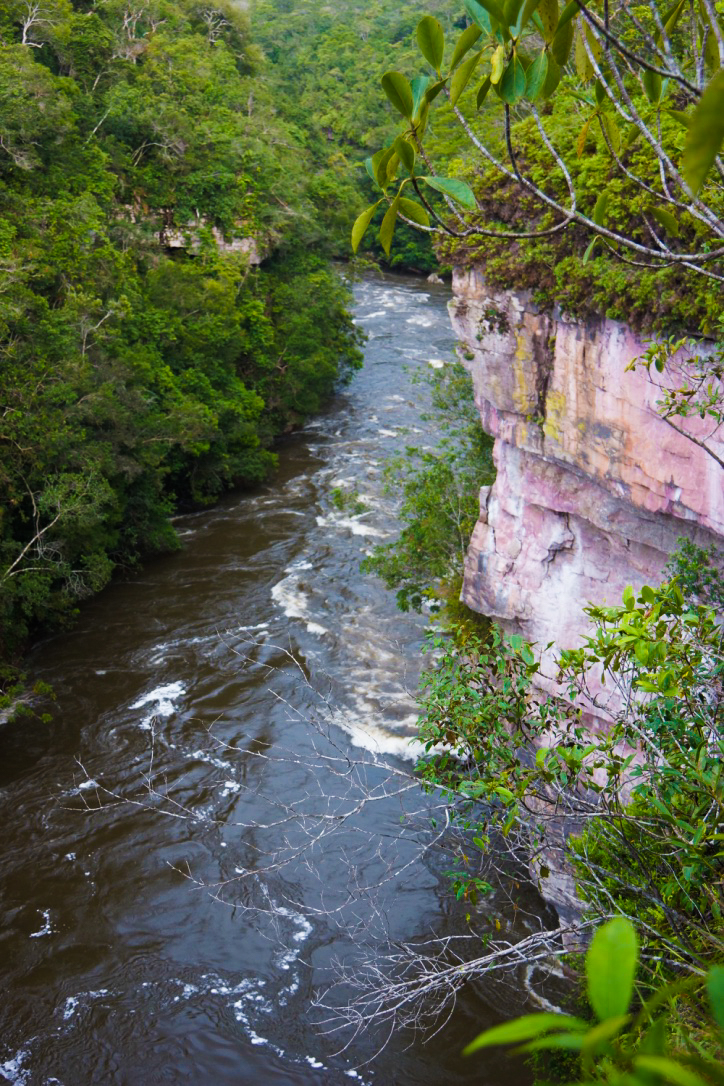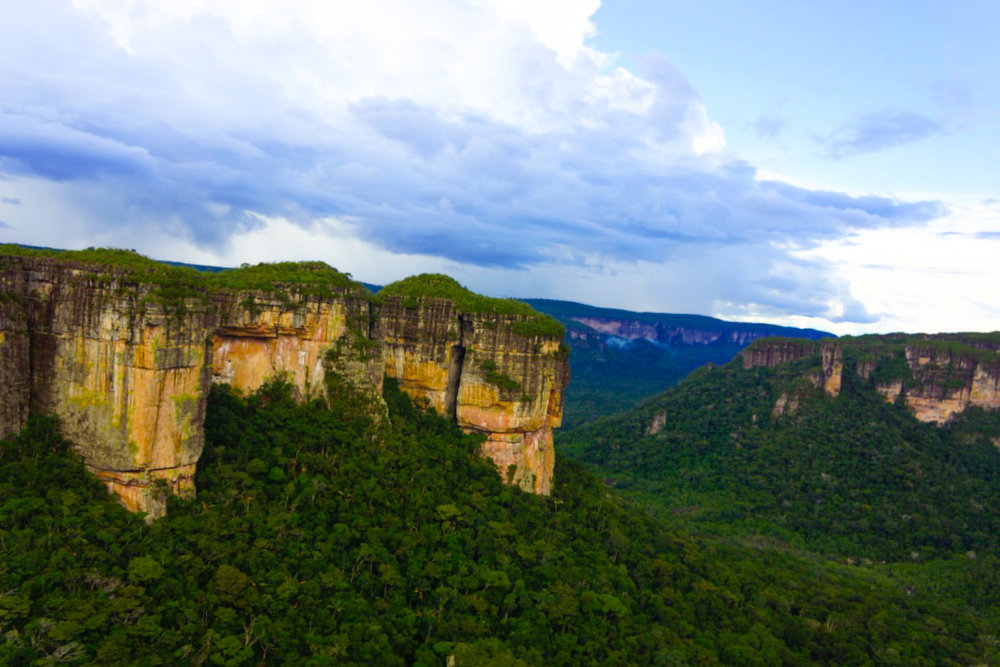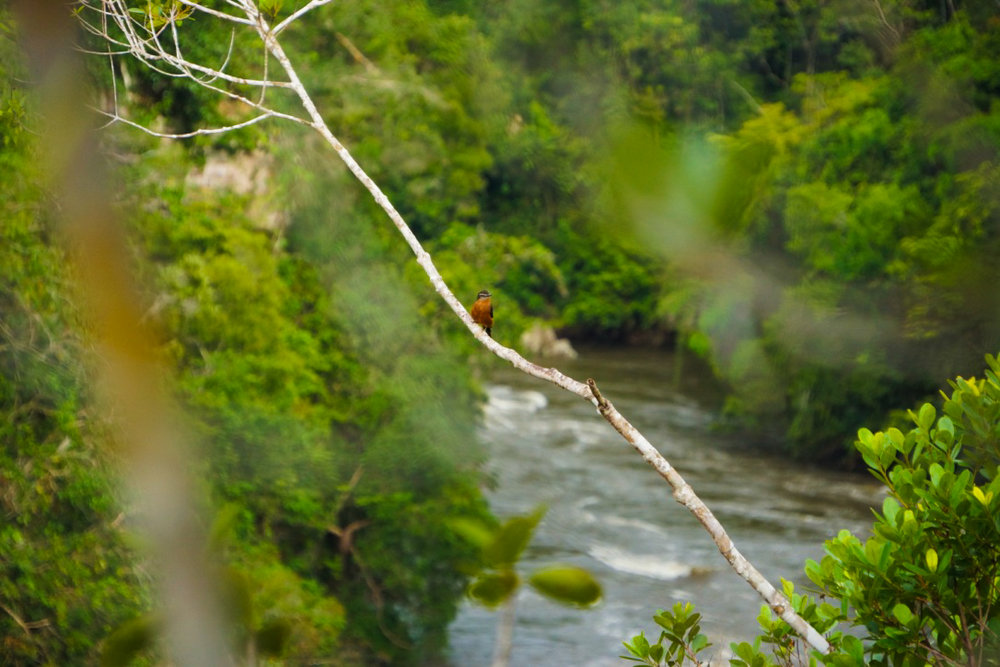 Chiribiquete is also an important cultural site for indigenous peoples, as one of the largest assemblages of cave paintings in South America can be found within the Park. This indicates the presence of humans as early as 450 A.D. and many believe that uncontacted peoples still reside in the area.
"The expansion of Chiribiquete creates a mega-park of global significance that should make all Colombians proud and should be appreciated by conservationists around the world," said Chairman of the Bobolink Foundation, Wendy Paulson.
MAKE AN IMPACT
Learn how we can make an impact in our world together. Donate or get involved by subscribing to our email list: