Two new municipal conservation areas were recently established in the department of La Paz that safeguard humid montane forests and vital water resources. Río Chuñuuma, declared by the municipality of Coroico on March 26, and Rincón del Tigre y Cajones, declared by the municipality of Caranavi on April 22, span a combined 50,444 acres of verdant ecosystems home to an array of flora and fauna, including endangered species.
Yungas, or cloud forests, are transitional zones between the Andean highlands and the eastern forests. The varying altitudes yield extremely diverse forests that harbor high levels of biodiversity. In this region lies the Chuñuuma mountain range, the source of an estimated 19 rivers that drain towards the west of the Vagantes, Coroico and Choro rivers. This area sustains a vital water resource for the local communities and is home to a range of flora and fauna unique to this ecosystem. Species include the hooded mountain toucan (Andigena cucullata), the spectacled bear (Tremarctus ornatus), and the critically endangered Telmatobius bolivianus frog.
The Rincón del Tigre y Cajones Municipal Conservation Area comprises 29,161 acres of humid montane forests in the municipality of Caranavi, home to important river basins and tributaries traversing its borders. The Choro River and Coroico River also bypass Rincón del Tigre, further promoting connectivity and aiding in the protection of vital water sources. The area harbors tremendous tourism potential for its waterfalls and viewpoints of wide landscapes and valleys where a great diversity of wildlife and plants can be observed. The new protected area safeguards healthy populations of keystone species such as large primates and peccaries, and species unique to its high elevation like the Andean flicker (Colaptes rupícola). Endangered species include the jaguar (Panthera onca) and the spectacled bear (Tremarctos ornatus).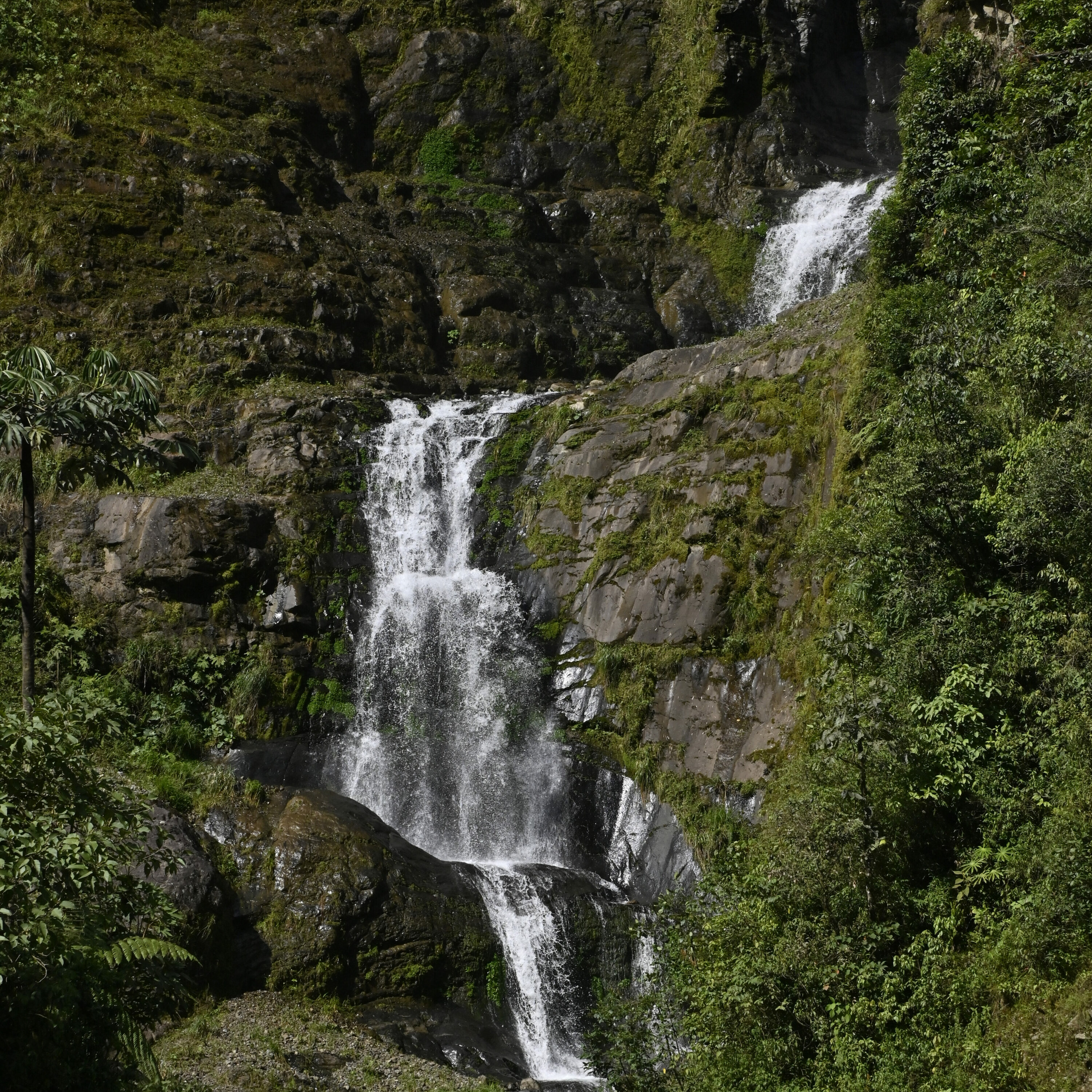 The creation of Chuñuuma (21,283 acres) and Rincón del Tigre y Cajones aim to protect these areas from threats such as exploitation of natural resources, expansion of the agricultural frontier, mining, and burning and clearing of land. Protecting these humid montane forests supports multiple ecosystem services such as the generation of water for the functioning of the area's ecosystems and for consumption by the local population. The reserves' natural ecosystems are also a direct source of resources that are traditionally used by local people, providing construction materials, medicine, food, and allowing for the socio-economic advancement of inhabitants, like the Miraflores community in Chuñuuma and the 10 communities within the Rincón del Tigre y Cajones Conservation Area.
The creation of the Río Chuñuuma and Rincón del Tigre y Cajones Municipal Conservation Areas was made possible thanks to the Municipal Governments of Coroico and Caranavi and AAF grantee Fundación Natura Bolivia. Additional support for Río Chuñuuma was provided by Nature and Culture International.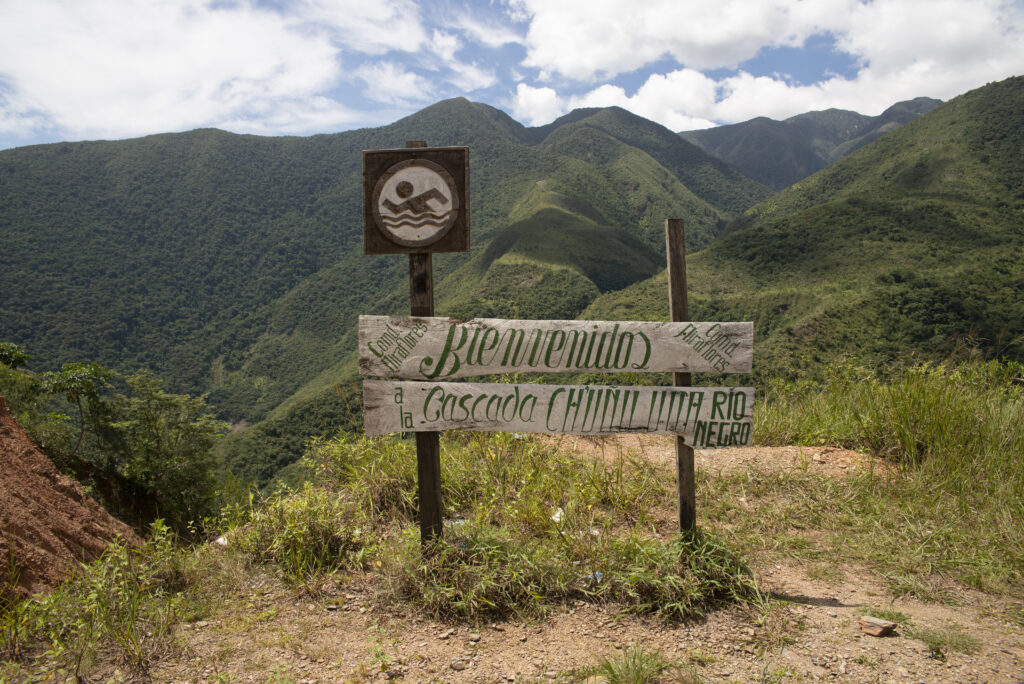 MAKE AN IMPACT
Learn how we can make an impact in our world together. Donate or get involved by subscribing to our email list: