Andes Amazon Fund is happy to announce the first Ecotourism Concession granted with our support on November 6, protecting 5,129 acres in San Martín, Peru.
According to Peru's Ministry of Environment, ecotourism concessions are aimed at developing activities related to recreation and nature tourism. These areas contribute to conservation and place an emphasis on the appreciation and enjoyment of nature, wildlife and cultural values. In this case, the concession was granted to the Civil Society for the promotion of Ecotourism Nikolov Pioneros of the Abiseo River.
Nikolov Pioneros contains extensive tropical premontane forests located adjacent to the Abiseo River National Park and within the Gran Pajatén Biosphere Reserve. Thus, this ecotourism concession will not only contribute to important ecological connectivity but positions itself in an area already with high tourism potential.
The creation of this concession ensures the protection of its rich biological resources, while in turn encouraging the involvement of local communities in its tourist activities and promoting a responsible and harmonious relationship between ecotourism and nature.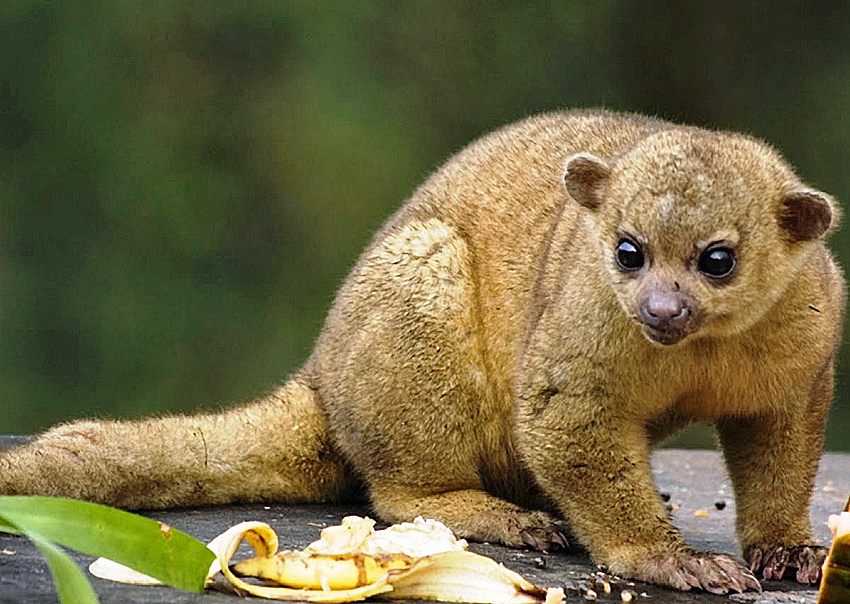 Among the highlighted fauna found in Nikolov Pioneros are jaguar (Panthera onca), kinkajou "honey bear" (Potos flavus), South American tapir (Tapirus terrestris), red howler monkey (Alouatta seniculus), and an immense diversity of amphibian species.
Thanks to our grantee Amazónicos por la Amazonía (AMPA) for leading the creation of this Ecotourism Concession and for the supporting the efforts of the Civil Society for the promotion of  Ecotourism Nikolov Pioneros of the Abiseo River to help protect the biodiversity of San Martin.
MAKE AN IMPACT
Learn how we can make an impact in our world together. Donate or get involved by subscribing to our email list: