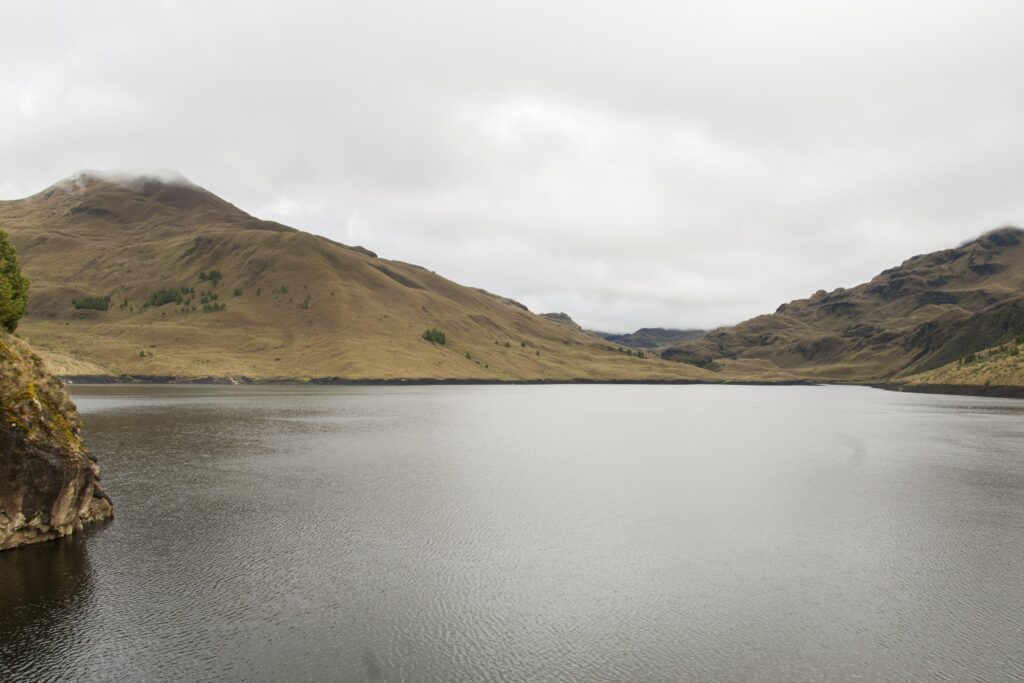 On September 22, 2023, Ecuador's Ministry of Environment, Water, and Ecological Transition (MAATE using the Spanish acronym) officially designated the Machángara-Tomebamba conservation area a 'Wildlife Refuge', upgrading it to national protection. Located between the provinces of Azuay and Cañar in southern Ecuador, Machángara Tomebamba protects 61,673 acres of fragile high Andean ecosystems and safeguards 60% of the water supply for the nearby canton of Cuenca.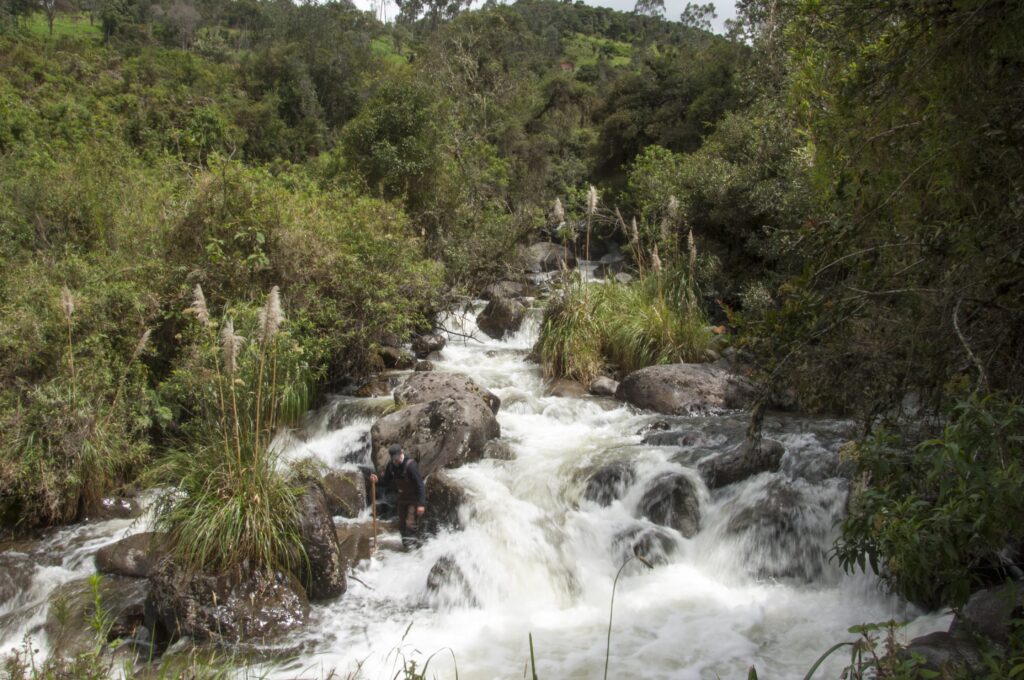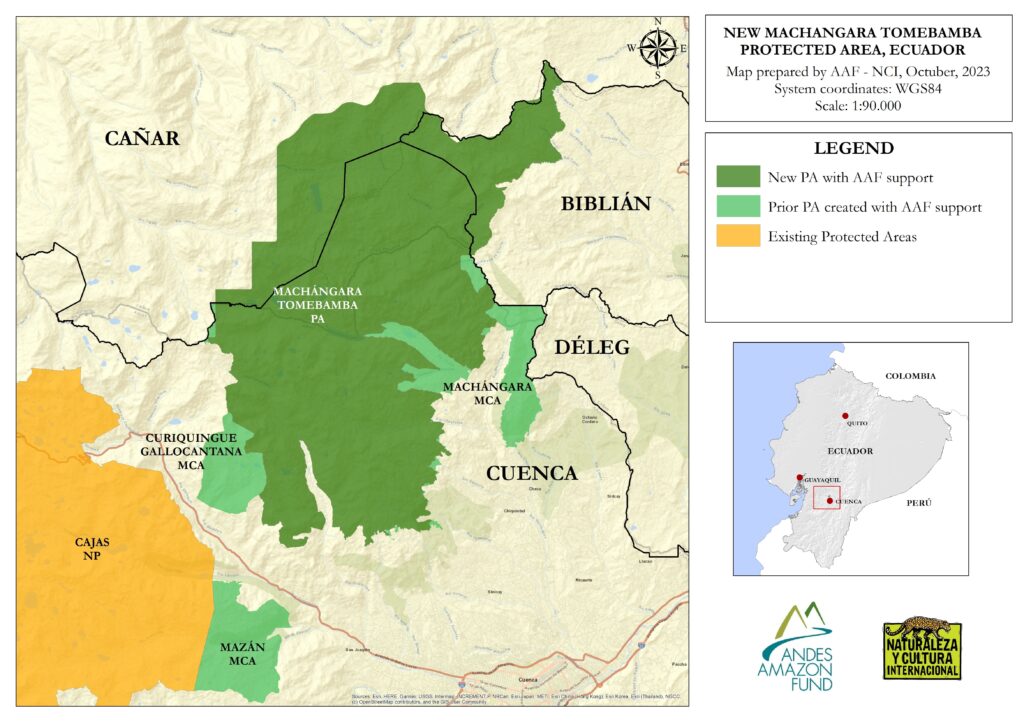 The Wildlife Refuge is also home to over 500 identified species, including some found nowhere else in the world. Of these species, over seventy are listed as endangered or vulnerable. Iconic species found in the conservation area include the Andean bear (Tremarctos ornatus), the Andean condor (Vultur gryphus), and the white-tailed deer (Odocoileus virginianus).
Machángara Tomebamba also increases ecological connectivity in the region, which supports Ecuador's biodiversity, helps keep carbon in the ground, and further protects water sources for local people. The Wildlife Refuge connects to Cajas National Park, and two other areas created with AAF support: Mazán Decentralized Autonomous Protected Area, and the Curiquingue – Gallocantana Decentralized Autonomous Protected Area.

Acknowledgments
This conservation victory was achieved through collaboration between the Ecuadorian Ministry of Environment, Water, and Ecological Transition, the Machángara River Basin Conservation Committee, ElecAustro, ETAPA EP, the Environmental Management Commission, the Machángara Irrigation and Drainage Board, and the Socio Bosque Project. Technical support was provided by our partners at the NGO Nature and Culture International.
Learn more about this conservation victory from our partners at Nature and Culture International.
Watch a video about the newly upgraded area (English subtitles available).
MAKE AN IMPACT
Learn how we can make an impact in our world together. Donate or get involved by subscribing to our email list: