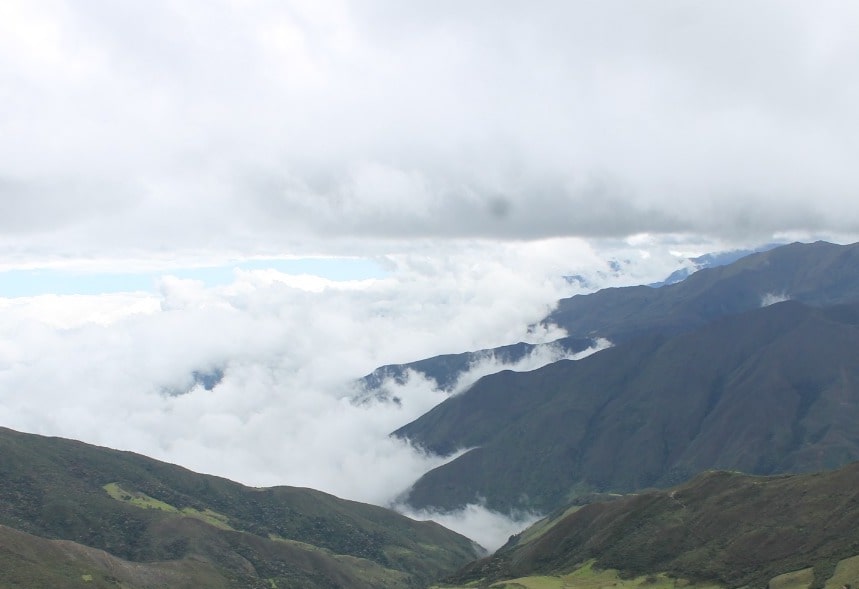 Andes Amazon fund applauds the creation of the Municipal Conservation and Sustainable Use Area of Portovelo. The new protected area lies at the headwaters of the Puyango River Basin in El Oro, Ecuador. Created on September 30th, 2022, the Portovelo reserve protects 29,305 acres (11,859 hectares) of critical ecosystems, water sources, and habitats for endemic species.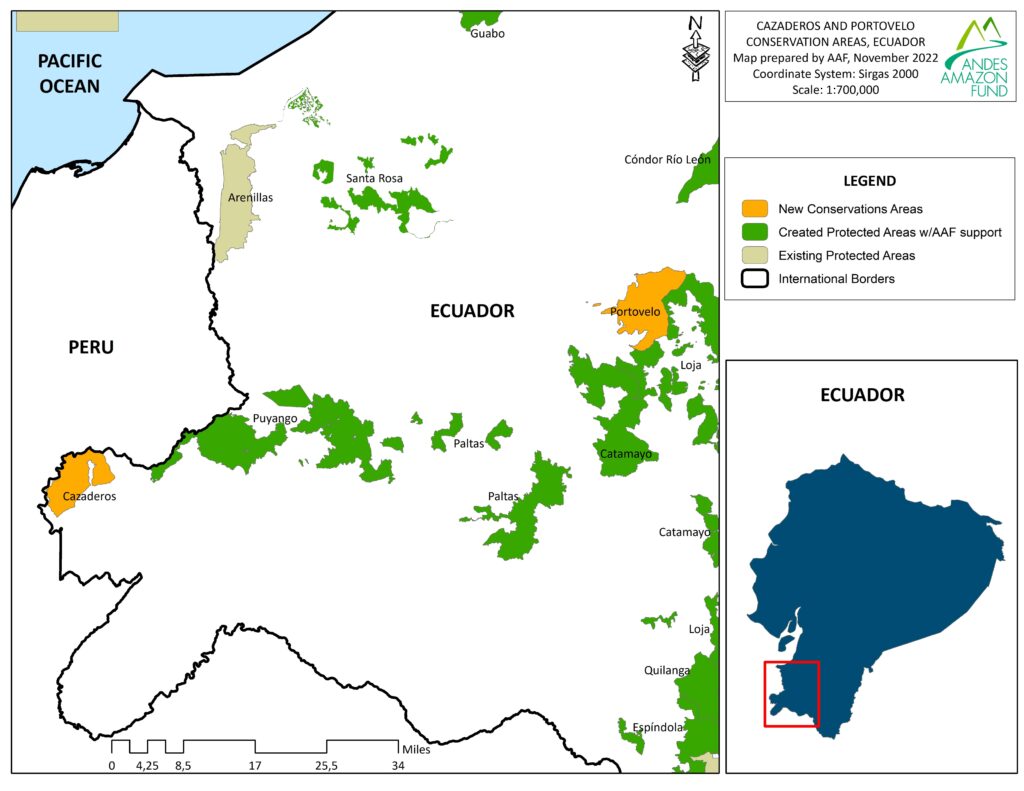 Vital Ecosystem Services and Water Source Preservation
The conservation area was approved through an ordinance focused on protecting and restoring Portovelo's water sources, fragile ecosystems, biodiversity, and environmental services. The area safeguards important páramos (mountain wetlands), which regulate and produce water for five rivers: the Guayabal, Santiago, Tenta, Ambocas, and San Luis. The area thus conserves the water sources of approximately 13 thousand people, distributed between three rural parishes: Morales, Curtincapac and Salatí, and the urban parish of Portovelo.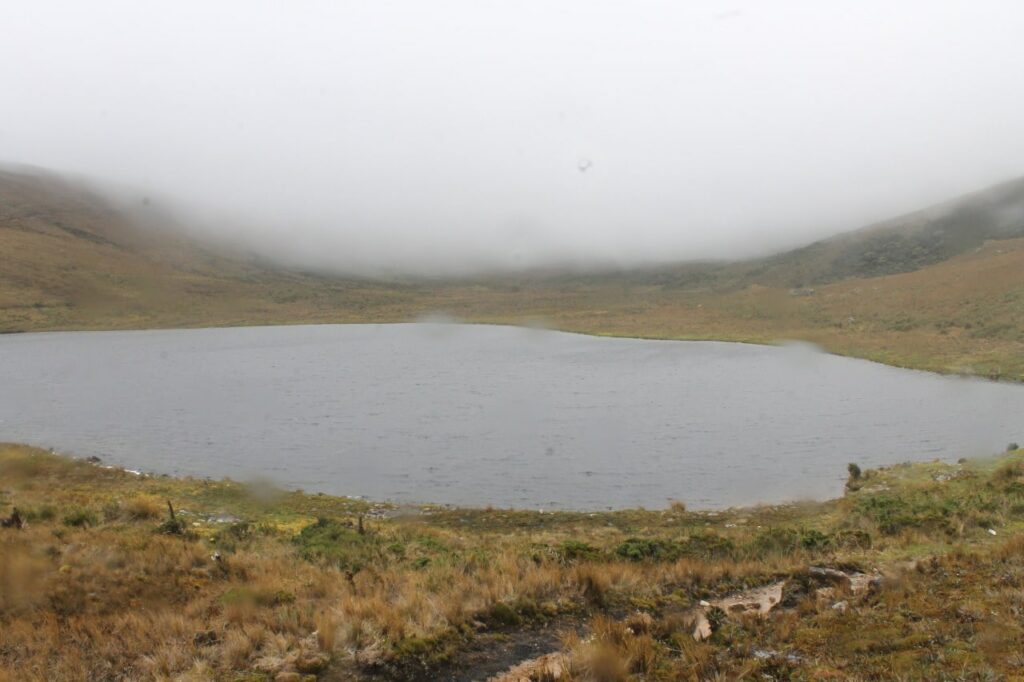 The Protected Area will Reduce Threats to the Region
One of the primary objectives of this new area is to reduce ecological threats to the region. Mining concessions, agriculture, livestock, and fires set to renew grasslands for cattle grazing all serve to degrade páramos, and risk contaminating the water supplies of thousands of people.
Luís López, the International Project Technician of Nature and Culture International, says that the municipal government of Portovelo feels a sense of urgency to conserve and manage their lands. As mining concessions threaten the biodiversity and water sources in the region, it is more important than ever to create and strengthen protected areas.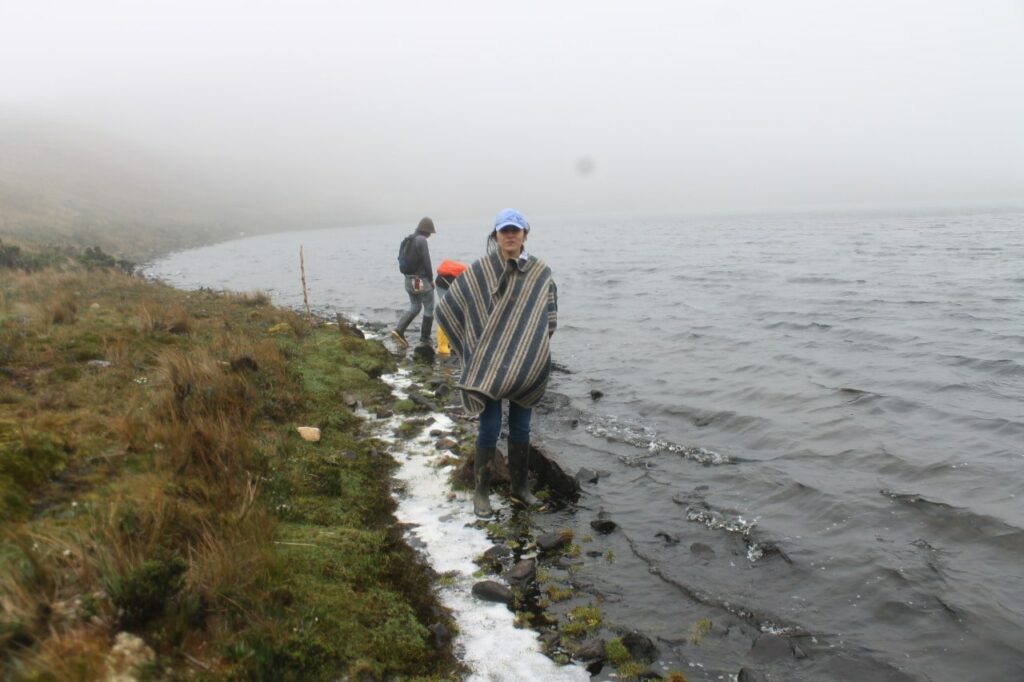 Creating Corridors of Biodiversity with Conservation Areas
The Portovelo reserve joins a mosaic of protected areas within the Puyango River Basin, including Zaruma, Atahualpa, and Piñas. Together these areas create a biodiversity corridor covering over 154,517 acres (62,531 hectares) of forests, páramos, and water sources, home to endemic species such as the endangered blue-throated hillstar hummingbird (Oreotrochilus cyanolaemus).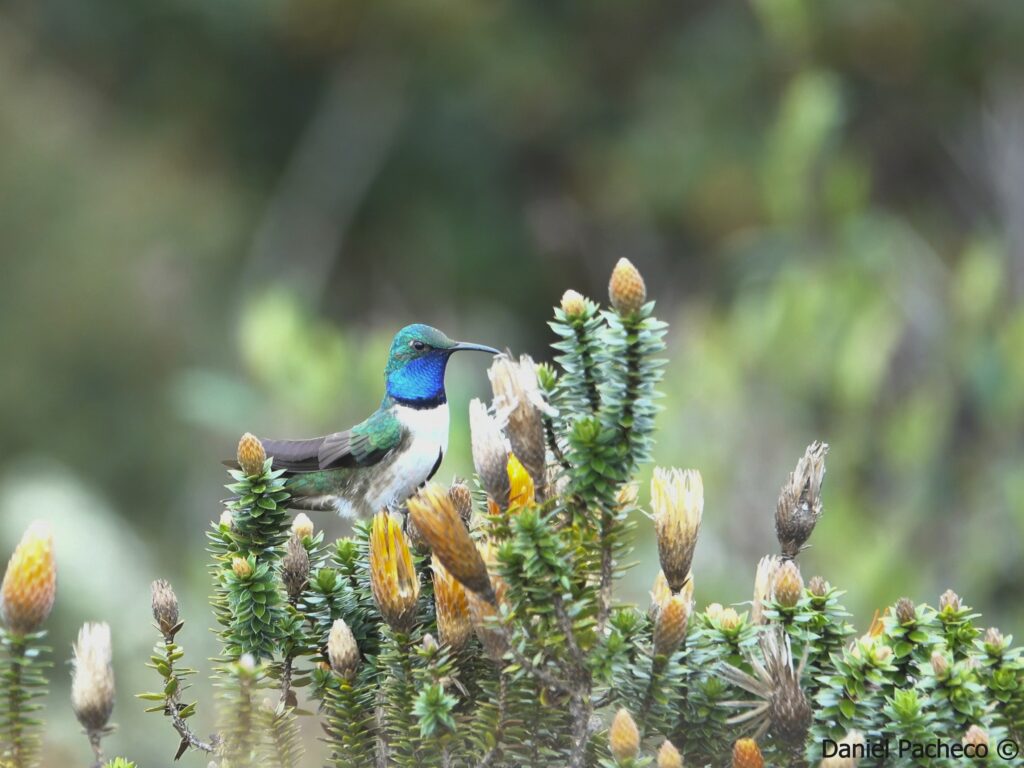 Acknowledgments
The declaration of the new Portovelo protected area marks a notable multi-sector achievement and the culmination of three years of hard work. In 2019, the Municipal Government of the Portovelo canton began close coordination with Nature and Culture International, resulting in the drafting of the Protection and Restoration of Water Sources ordinance and the delineation and subsequent approval of the conservation area.
The creation of the Portovelo Municipal Conservation and Sustainable Use Area could not have been possible without the leadership of the authorities and technicians of the Municipal Government of Portovelo and our colleagues at Nature and Culture International. We congratulate all involved on this victory for people and nature alike.
MAKE AN IMPACT
Learn how we can make an impact in our world together. Donate or get involved by subscribing to our email list: