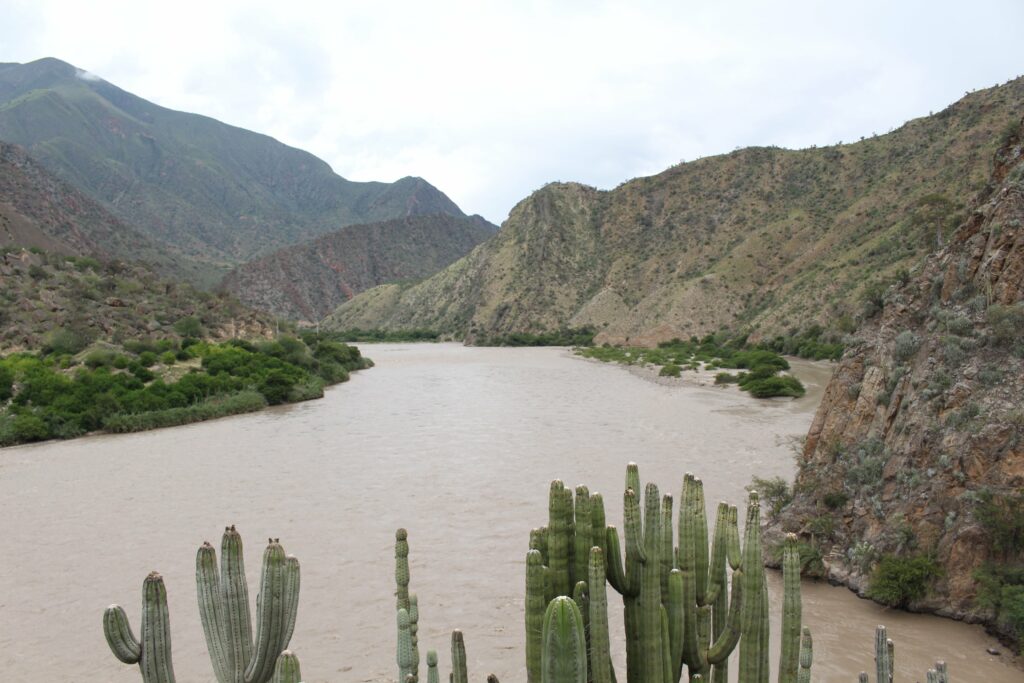 Andes Amazon Fund celebrates the creation of the Utco Private Conservation Area (PCA) in Peru's Cajamarca region. The conservation area was established in perpetuity, and protects 7,562 acres (3,060 hectares) of Amazonian dry forest, and is considered an "epicenter of biodiversity." The dry forests of the Utco Private Conservation Area are home to nearly 2 dozen species found nowhere else in the world.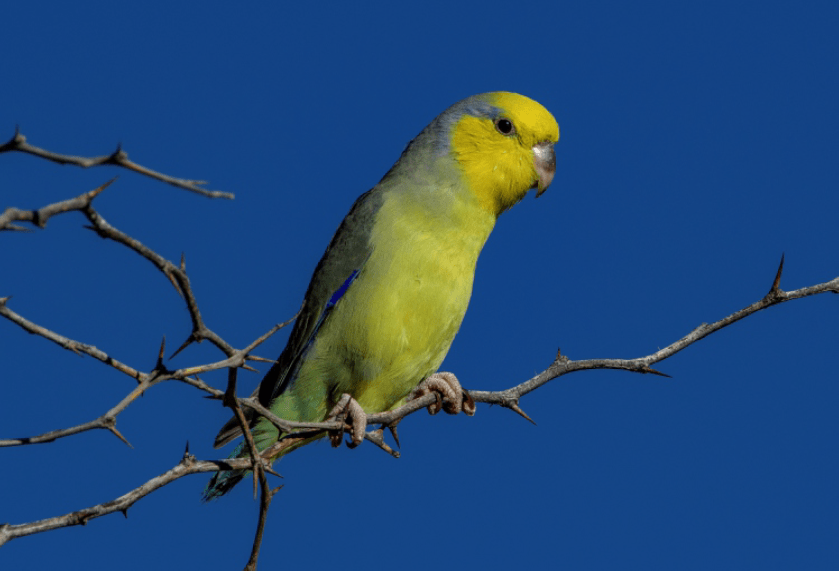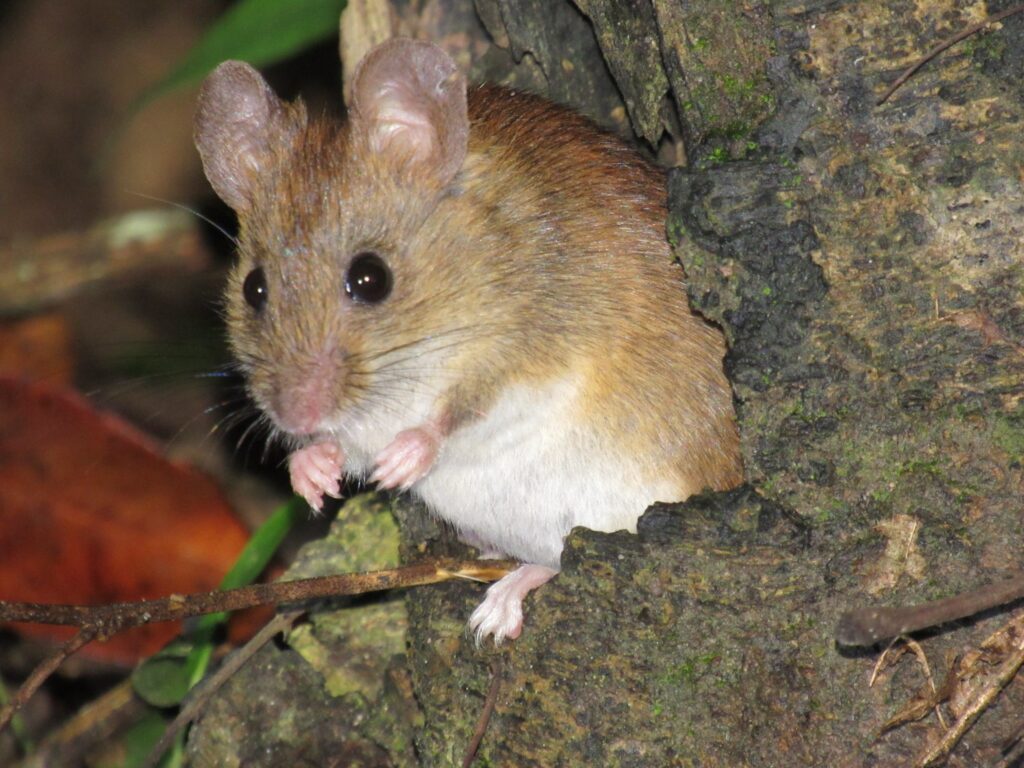 "[Utco PCA] is a natural research center, where 20 species of endemic flora have been reported in critical danger, such as Parkinsonia peruviana, Cedrela kuelapensis, Caesalpinia celendiniana, and Piptadenia weberbaueri."

Elvis Allauja, Nature and Culture International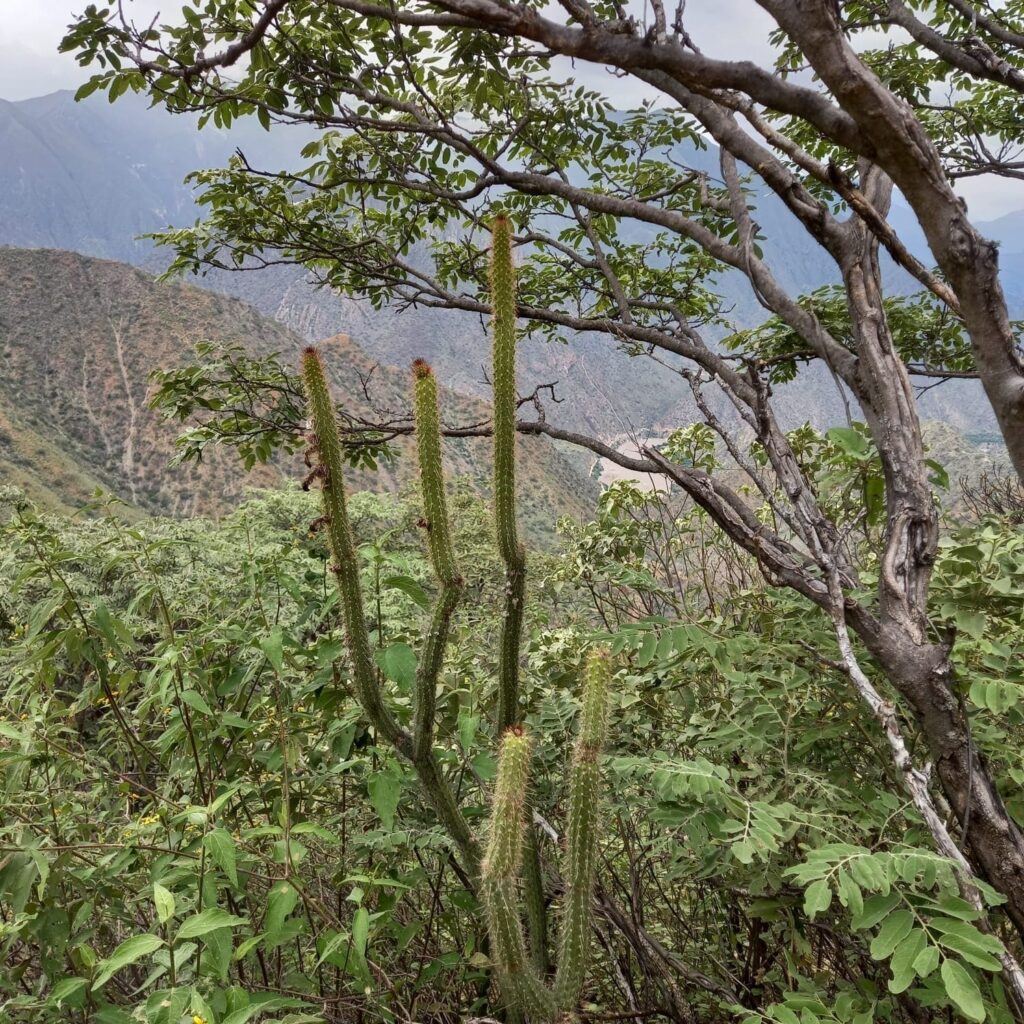 Acknowledgments
This achievement was made possible through the efforts of the Utco community, with the technical support of Nature and Culture International and the additional support of Re:wild.
Learn more from our partners at Nature and Culture International
MAKE AN IMPACT
Learn how we can make an impact in our world together. Donate or get involved by subscribing to our email list: