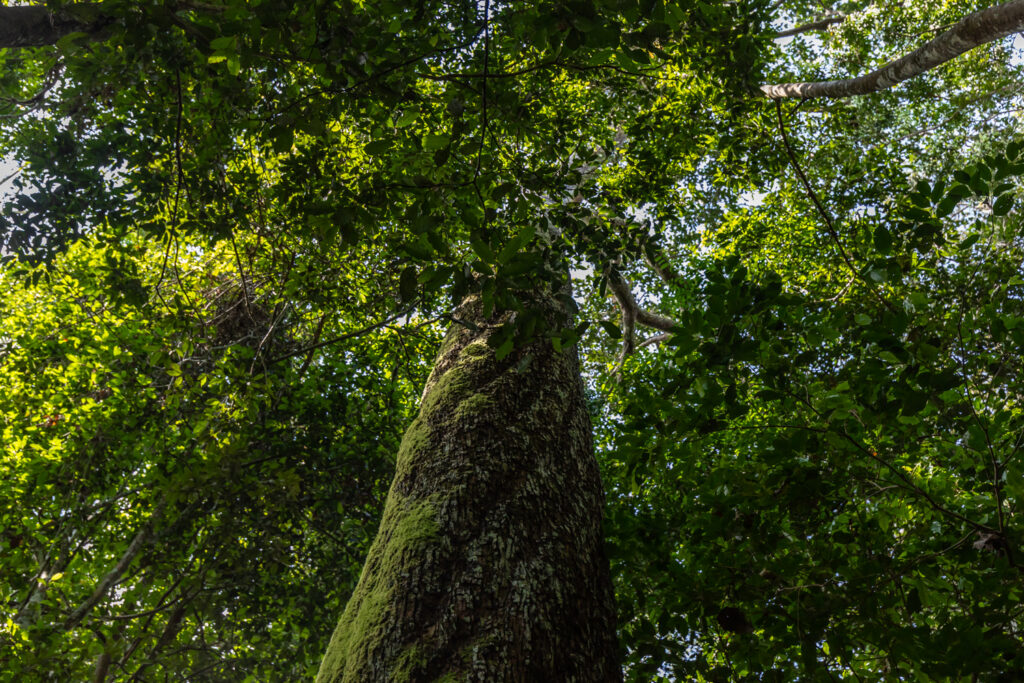 Andes Amazon Fund is proud to announce the creation of the "Nihii Eupa Francisco" Private Conservation Area by the Indigenous Community of Boca Pariamanu in Madre de Dios and the Peruvian Ministry of Environment on December 29, 2021. The area's inhabitants are the Boca Pariamanu Native Community of the Amahuaca ethnic group and Pano linguistic family. Spanning an area of 5,198 acres of their communal territory, Nihii Eupa Francisco is characterized by its mature terra firme forest, floodplain forest and adjacent rolling hills with a rich variety of habitats. Madre de Dios is the only region in Peru with dense natural stands of Brazil Nut trees, and in this new protected area, the collection of its nuts from intact forests provides a valuable income source to the community.
According to inventories carried out by the community, the area has a rich diversity of fauna and flora. Most notably, this includes the giant river otter (Pteronura brasiliensis) and the Cuvier's dwarf caiman (Paleosuchus palpebrosus), both endangered species. Other vulnerable species include the black spider monkey (Ateles paniscus) and the giant anteater (Myrmecophaga tridactyla).
This area is also home to a variety of plants with medicinal properties fundamental to the Boca Pariamanu community's well-being. In an assessment conducted at the ethnobotanical center within the private conservation area, 64 medicinal plant species have been registered to date, of which ten are considered vulnerable and three are near threatened.

The creation of the Nihii Eupa Francisco Private Conservation Area was made possible thanks to the efforts of the Boca Pariamanu Native Community, AAF grantee SPDA, the Peruvian Protected Area Service (SERNANP), and the Ministry of Environment of Peru.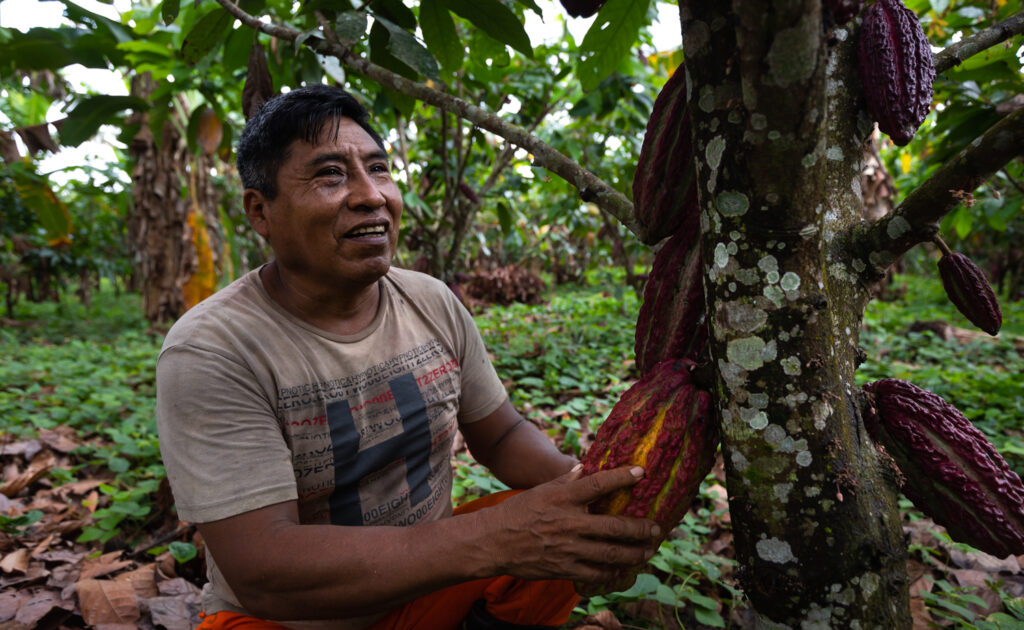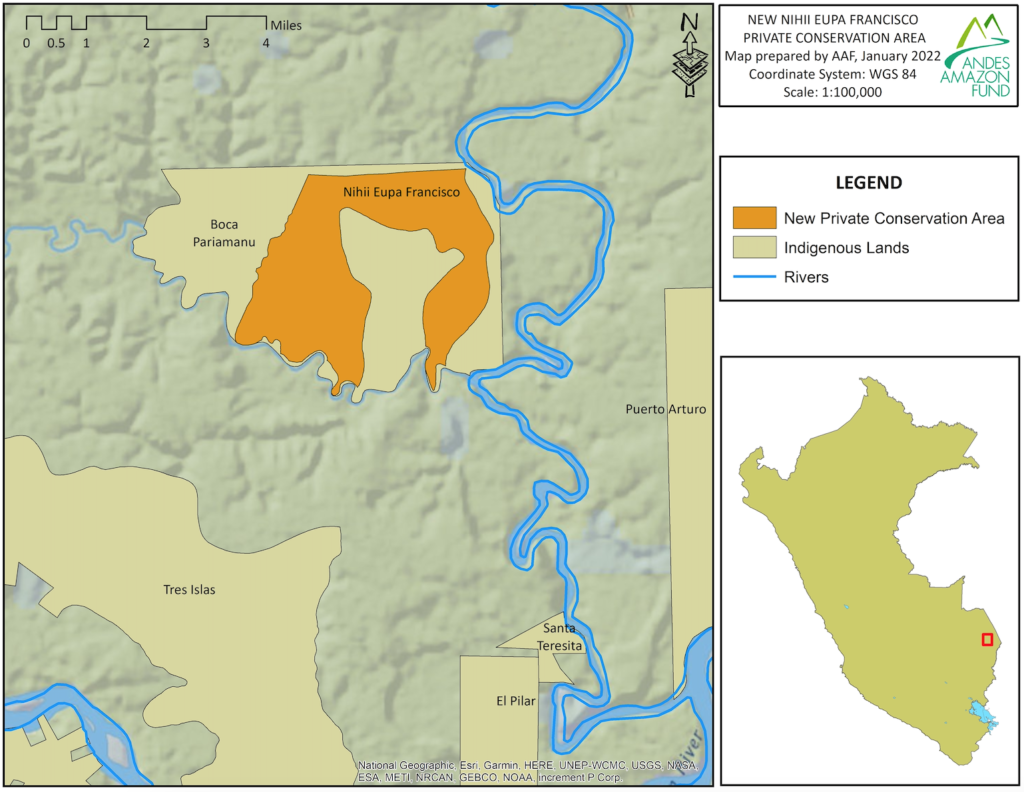 MAKE AN IMPACT
Learn how we can make an impact in our world together. Donate or get involved by subscribing to our email list: