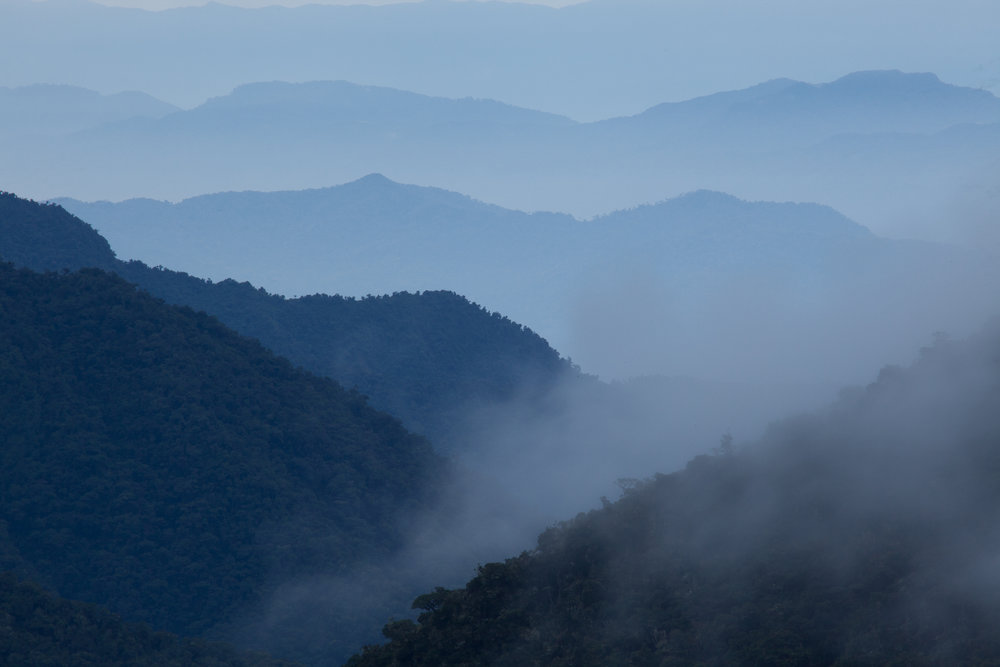 Photo by Gabby Salazar.
Peru's National Forest and Wildlife Service (SERFOR) granted a new conservation concession in Kosñipata. This marks the 15th protected area that AAF has helped establish in Latin America.
Located in the southern region of Cusco, the conservation area is 4,459 hectares (11,018 acres), or the size of approximately 11,000 soccer fields. These types of government concessions can be renewed after 40 years and are designed to protect biodiversity, promote environmental education, and foster related research.
In particular, the Young Conservationists Association of Alto Pilcomayo requested the grant to stop illegal logging and hunting in the area. Kosñipata is home to a wide variety of plants and animals, some of which are endangered such as the spectacled bear.
AAF supported the work of the Amazon Conservation Association, a strong advocate of the conservation concession as well. More information about the area can be found here.
MAKE AN IMPACT
Learn how we can make an impact in our world together. Donate or get involved by subscribing to our email list: