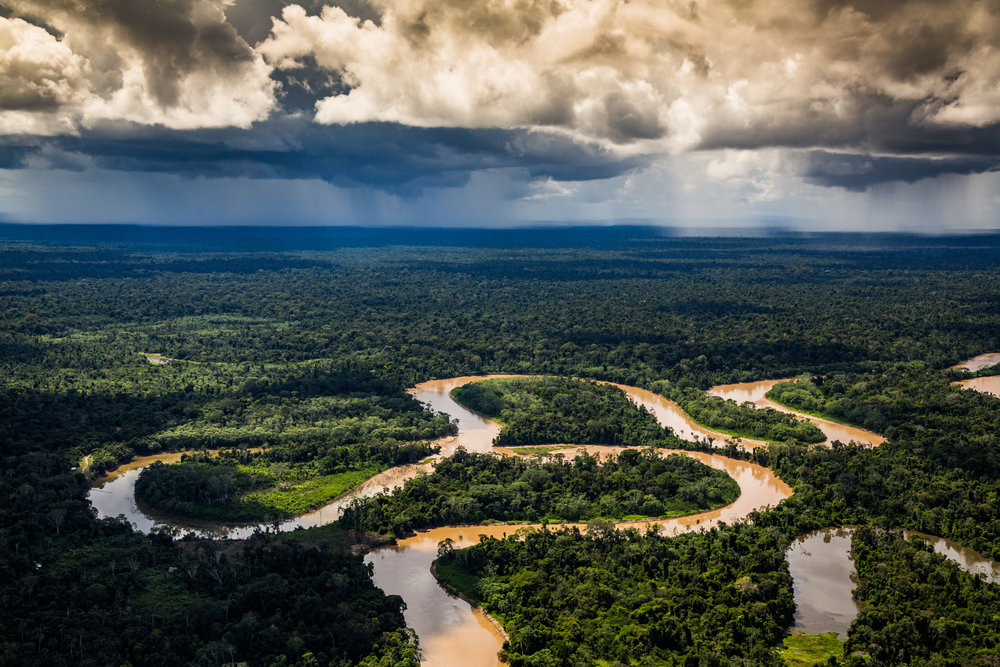 The Andes Amazon Fund team was in Lima two weeks ago represented by Peru Coordinator, Margarita Medina, and Program Officer, Peter Oesterling, for a series of meetings with Peruvian institutions to strengthen ties for continued coordination and support for the conservation of Peru's diverse ecosystems and protection of its Indigenous Peoples in Voluntary Isolation and Initial Contact.
Capacity Building to Support Regional Protected Areas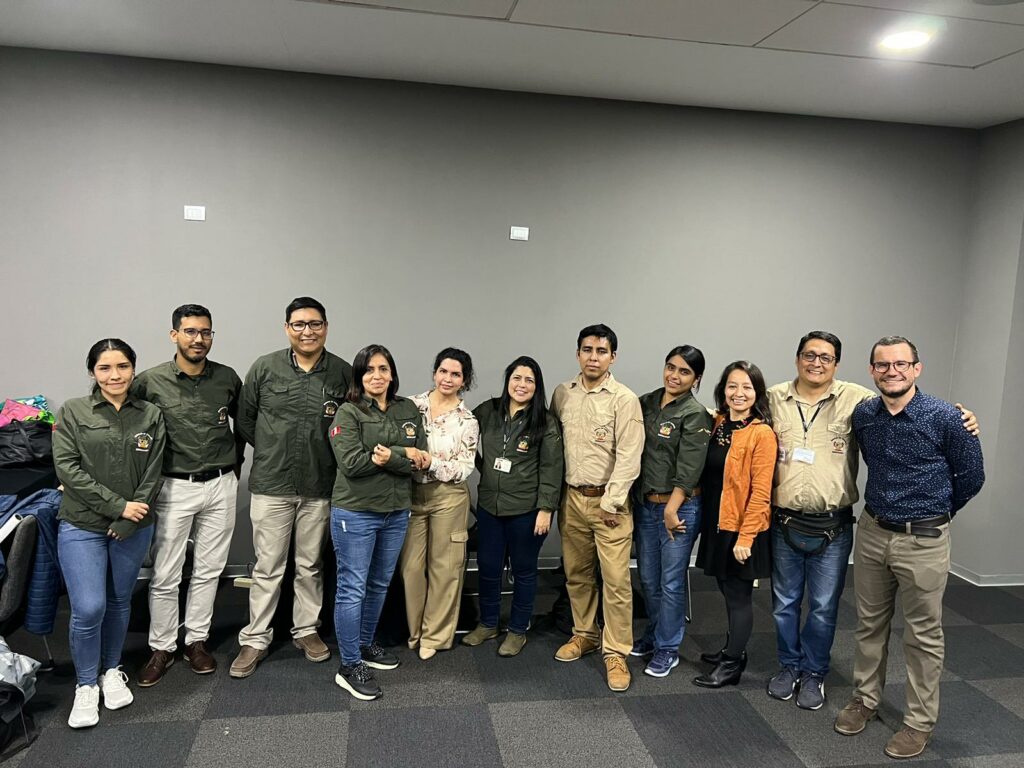 As pressures continue to mount on Peru's ecosystems and natural resources, its regional (state) governments and the National Service for Protected Areas (SERNANP in the Spanish acronym) are taking action via the creation of numerous regional conservation areas (RCAs), 13 of which are receiving support from the Andes Amazon Fund for their establishment and initial management. In Lima, AAF supported and participated in a workshop held by SERNANP's Directorate of Strategic Development covering the steps of the regional conservation area creation process. In attendance were representatives from 12 regional governments – Tacna, Cusco, Apurímac, Puno, Loreto, Pasco, Ancash, Ayacucho, Moquegua, Piura, Huancavelica, and Junín, as well as representatives from other key civil society organizations.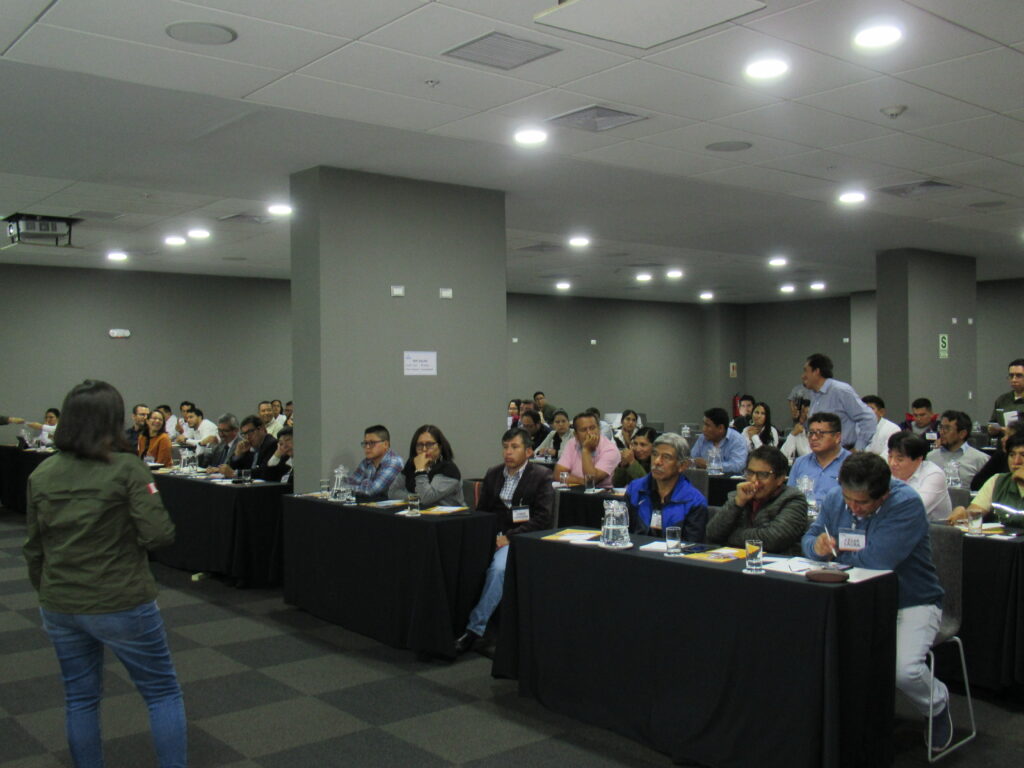 The objective of the workshop was to strengthen the capacities of the regional governments' technical teams as they work through the area-creation process in their regions. This was in order to ensure that they can better adapt to, and troubleshoot obstacles they encounter along the way by learning from each other's experiences while also getting the opportunity to consult with SERNANP's experts. At the same time, the workshop provided a critical space for the regional governments, SERNANP, AAF, and other allied organizations to coordinate on how they can best work together to advance these RCA creation initiatives.
Coordination with Peru's Ministry of Culture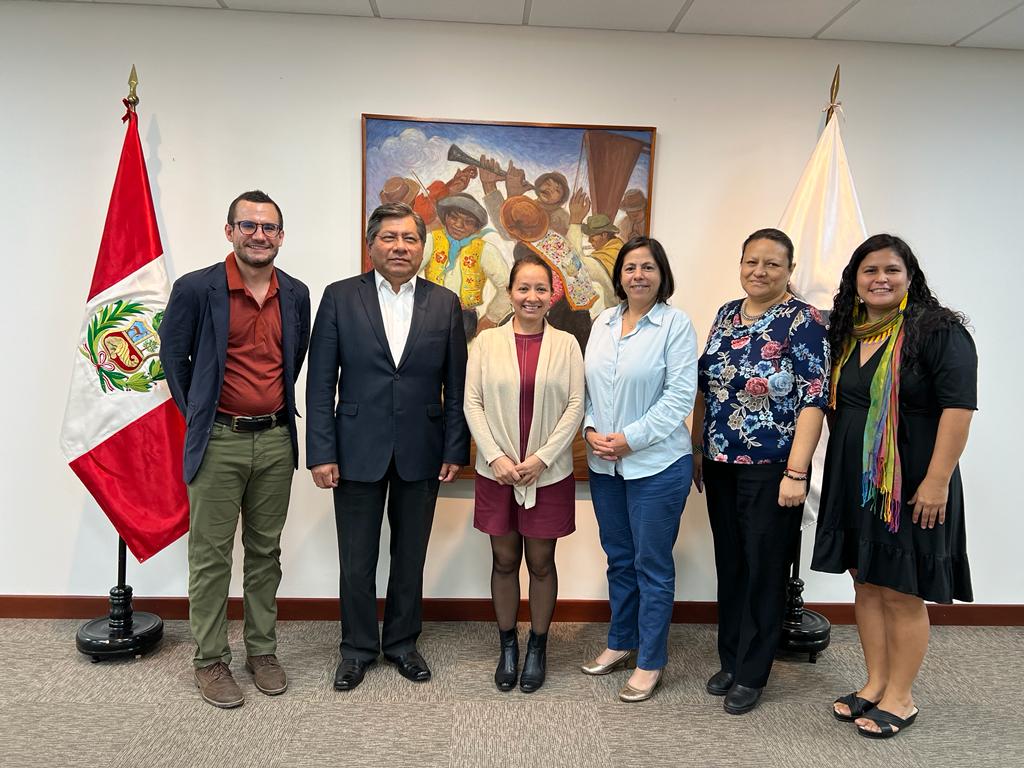 Meanwhile, Peru's Indigenous Peoples in Voluntary Isolation and Initial Contact (PIACI in Spanish) and their ancestral territories are also under increasing pressure across the country, including the Indigenous Reserves that have been formally declared for their protection. To respond to the urgency for safeguarding Peru's PIACI and the fragile ecosystems they inhabit, the Andes Amazon Fund team is working hard to ensure that its institutional alliances are strengthened.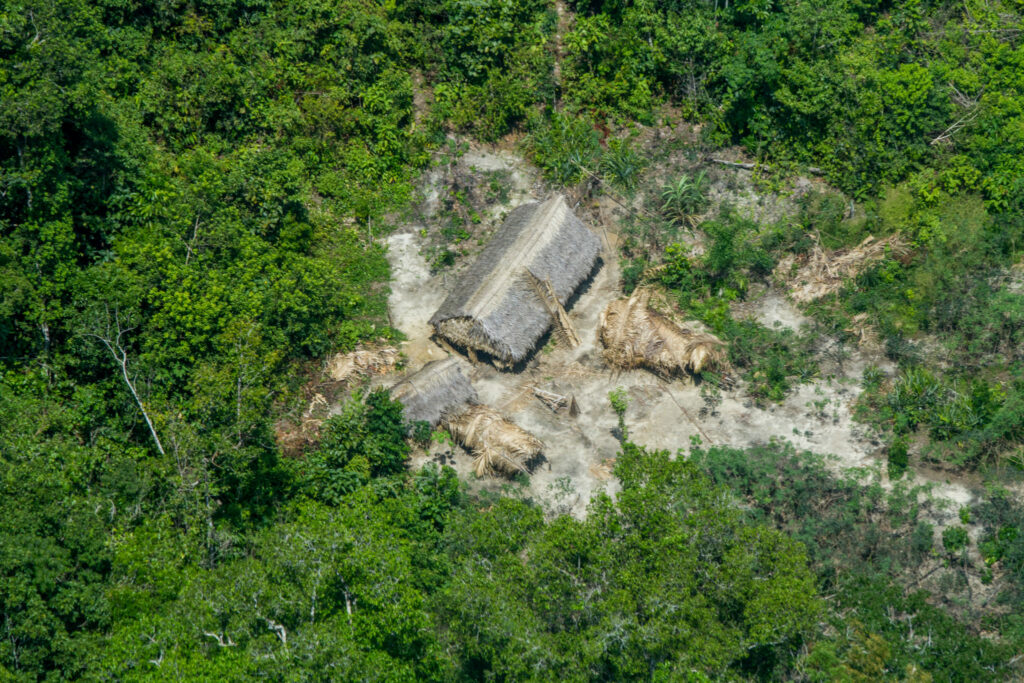 No alliance is more important than that with the Ministry of Culture, specifically the ministry's Directorate for Indigenous Peoples in Voluntary Isolation and Initial Contact (DACI in Spanish), housed within the Vice Ministry of Interculturality. The AAF team met with the ministry's Vice-minister for Interculturality, Juan Reátegui, and the DACI team to discuss AAF's coordination with the ministry towards the protection of Peru's PIACI. The meeting focused on how AAF and the ministry can work together to strengthen the management of Peru's Indigenous Reserves and respond to the increasing pressure PIACI are experiencing across the country.
MAKE AN IMPACT
Learn how we can make an impact in our world together. Donate or get involved by subscribing to our email list: