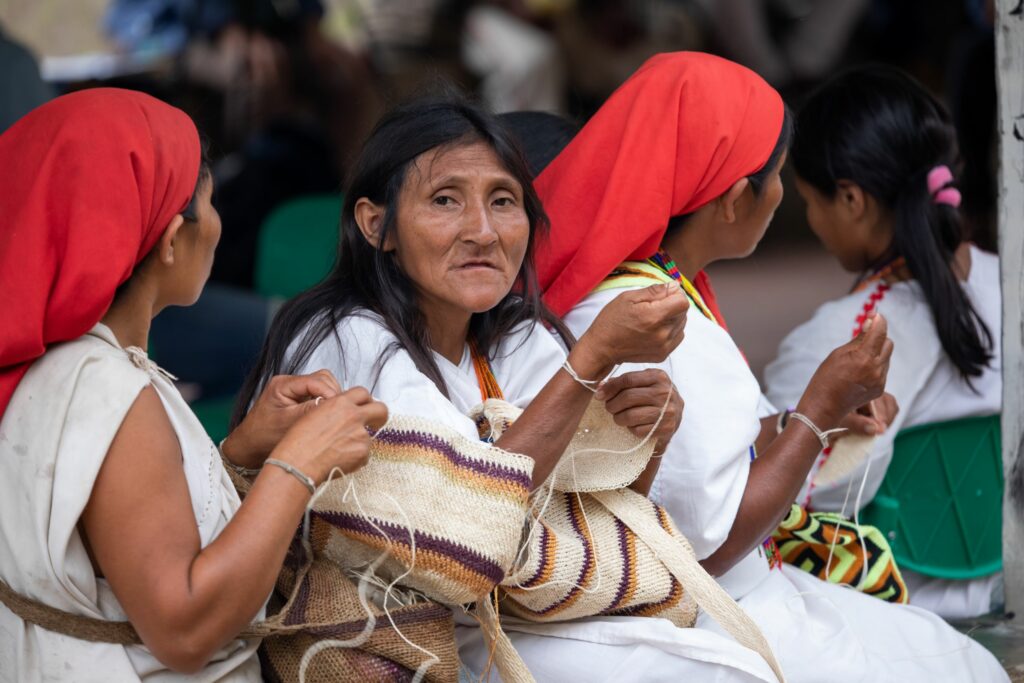 The government of Colombia announced today the launch of a new Project Finance for Permanence (PFP) initiative called Heritage Colombia (Herencia Colombia in Spanish, or HECO for short). PFPs are designed to secure funding for the effective and long-lasting protection of our planet's most important natural places. This model has already been successfully applied in various countries, including Peru, (which AAF also contributed to), Brazil, Costa Rica and Canada. Heritage Colombia will include the establishment of new protected areas and ensure the long-term sustainability of the country's renowned protected area network by guaranteeing that a sustainable source of funds is available to cover the costs of managing these areas and strengthening the livelihoods of local communities surrounding them. Heritage Colombia will aid the country in achieving its ambitious goals to protect 30% of its land and 30% of its seas by 2030 or before.
Andes Amazon Fund (AAF) has pledged $6 million dollars towards this ambitious financial sustainability mechanism that seeks to conserve over 79 million acres of ecosystems across Colombia. Heritage Colombia will contribute to the protection of Colombia's biodiversity and rich natural ecosystems. By launching this initiative, Colombia commits to the conservation of natural landscapes for future generations and the collective fight against climate change.
AAF congratulates President Ivan Duque, Minister of Environment Carlos Correa, Parques Nacionales Naturales, and the NGOs and donors involved for working together to secure the future of Colombia's protected areas.
Read the full press release by WWF below:
MAKE AN IMPACT
Learn how we can make an impact in our world together. Donate or get involved by subscribing to our email list: